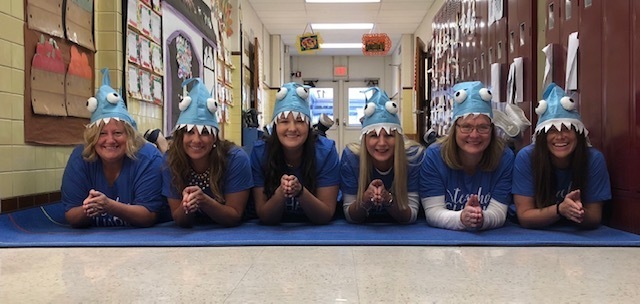 4th and 5th grade honor roll for 3rd quarter! Congratulations!! #19EveryStudent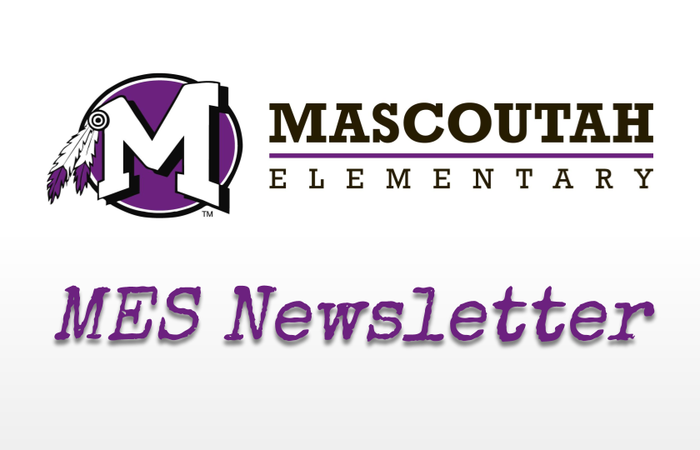 We are only a few days away from the Mascoutah Color Run! Still not too late to join us-to register, visit Active.com or stop into the office for a form. 400 plus expected at this event! Hope to see you Saturday!

Mon. May 20 6-8 PM-Join us for a pizza dinner, PTO meeting and presentation on internet safety. We will talk about practices you can use at home immediately to keep your kids safe. Flyer will be coming home soon, please RSVP for dinner. Babysitting provided. See you there!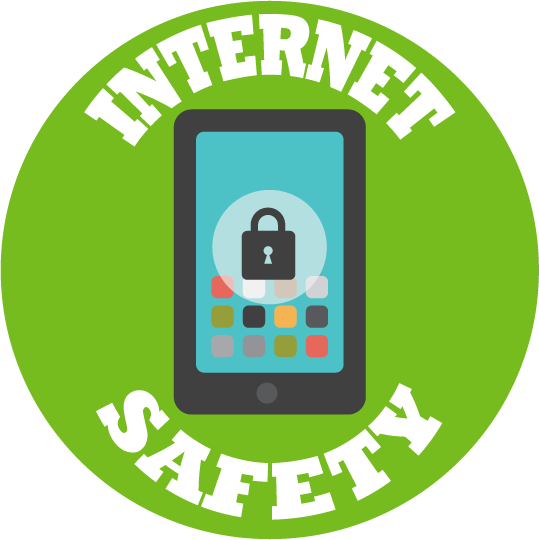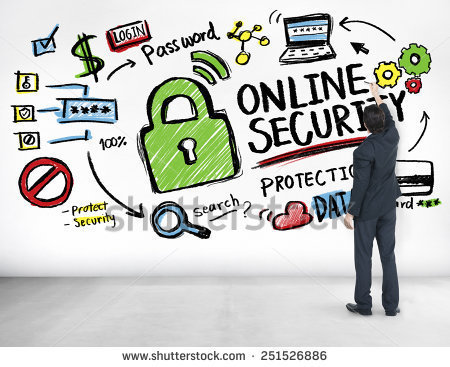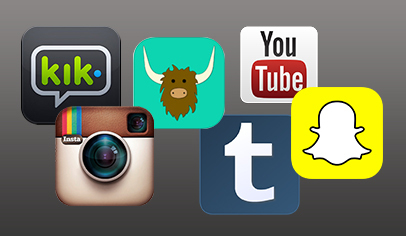 Read, Right, & Run training with a 3 mile run and lunch today in Forest Park. Big thanks to Mrs. Distler and Mrs. Jungewaelter for sponsoring this group again this year! #19EveryStudent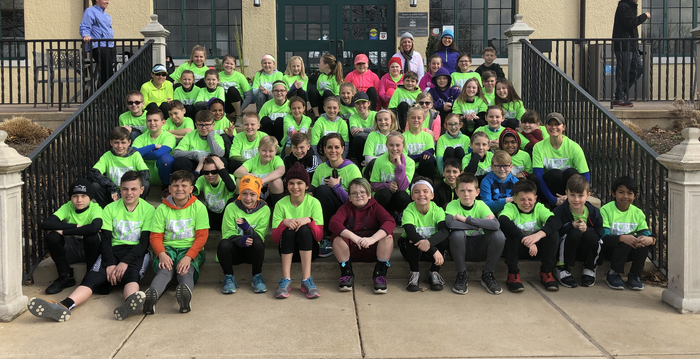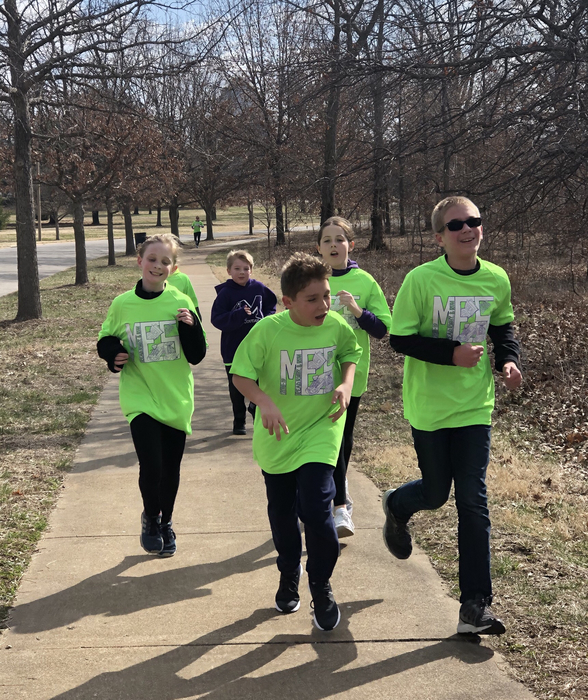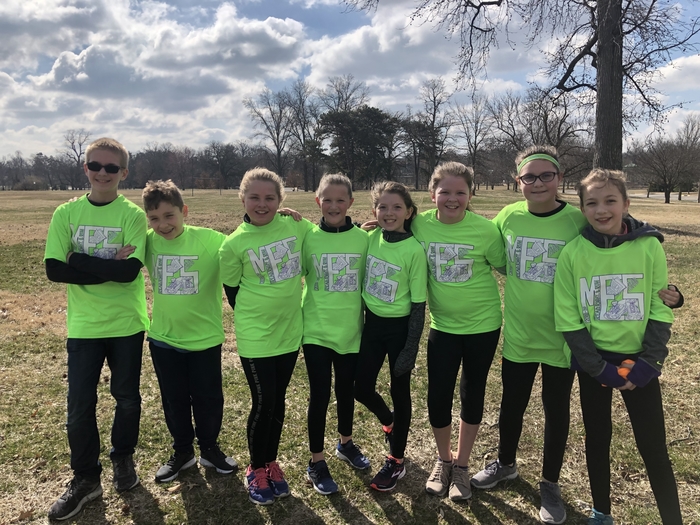 Thank you to all families and teachers that had dinner with us tonight at McTeacher Night! So nice to visit with so many of you!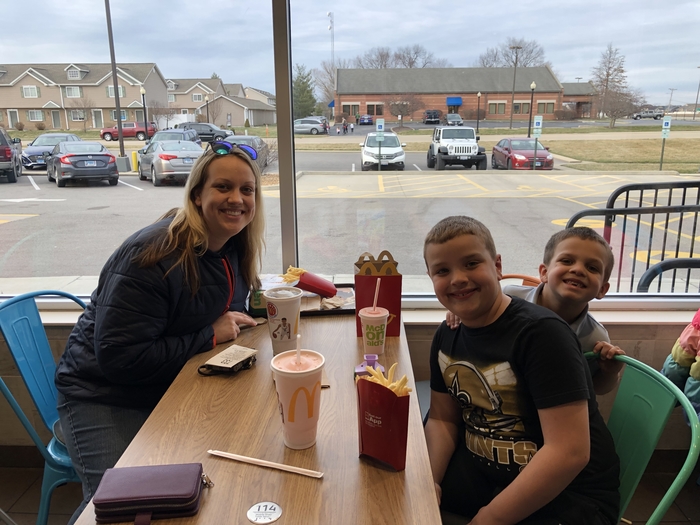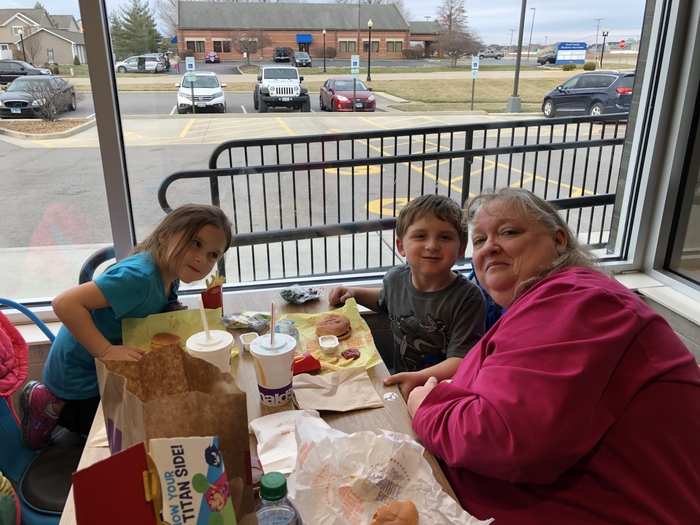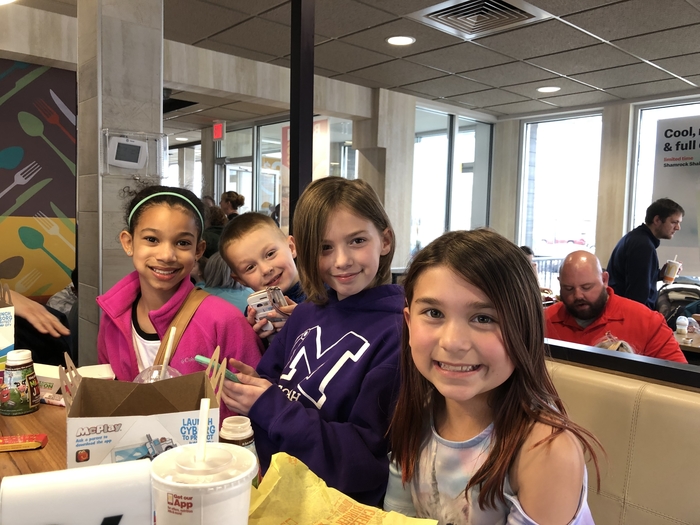 Big shout and thanks to Miss Crossley and the Mascoutah Middle School ABC Club (anti-bullying club) who visited Mascoutah Elementary School yesterday afternoon and posted kind notes all over our hallways and lockers as a random act of kindness! So thoughtful-thanks for brightening our week!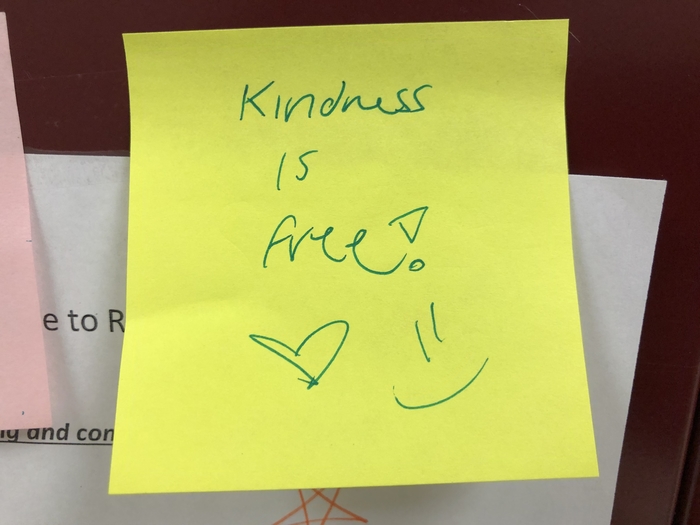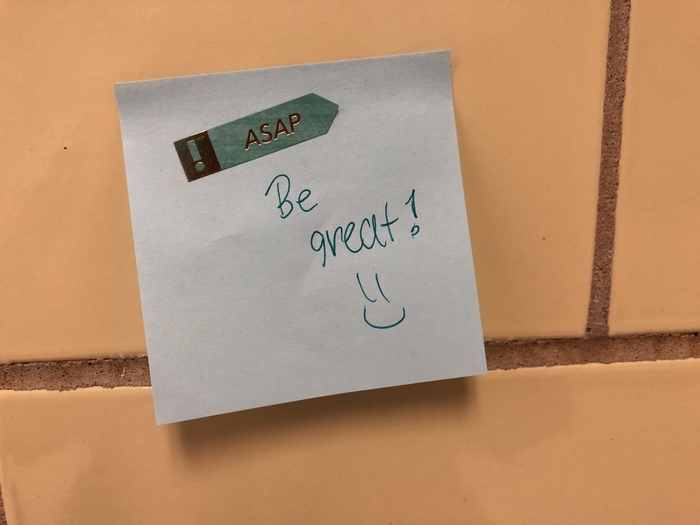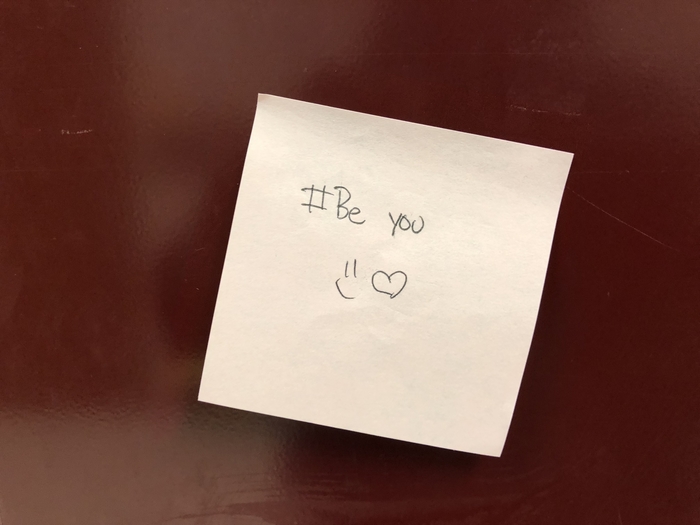 Mrs. Beer and Mrs. Hawkins teaching how to read a recipe while making shamrock shakes today with students!🍀🍀🍀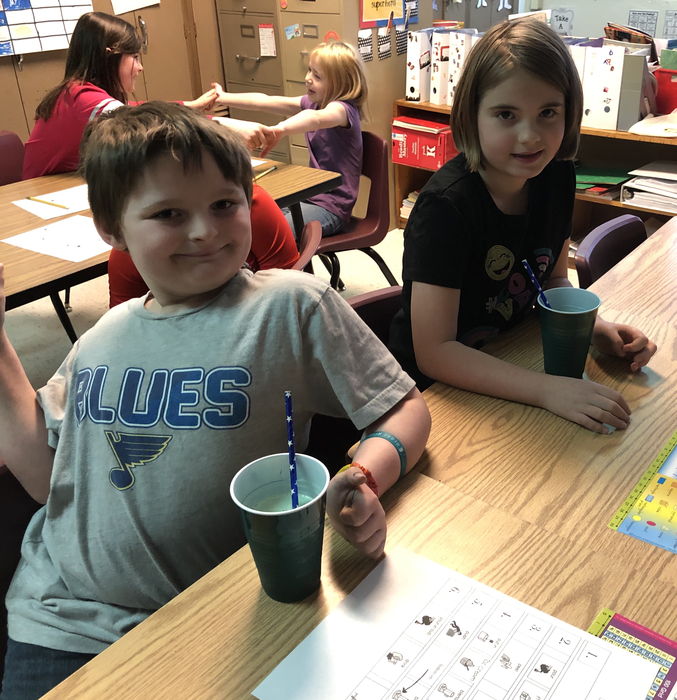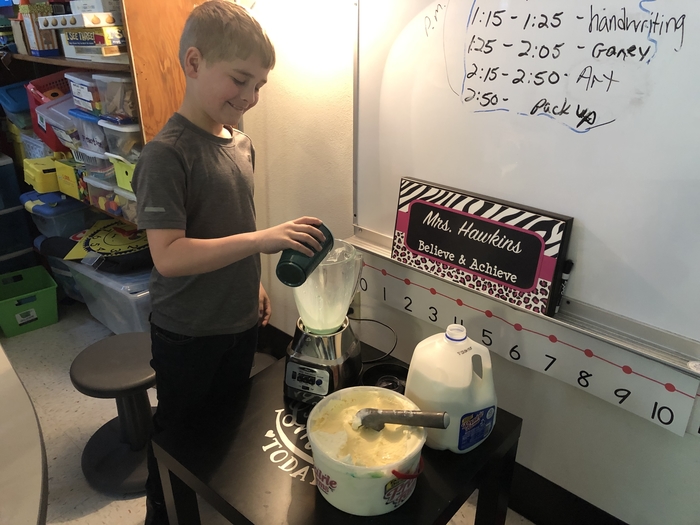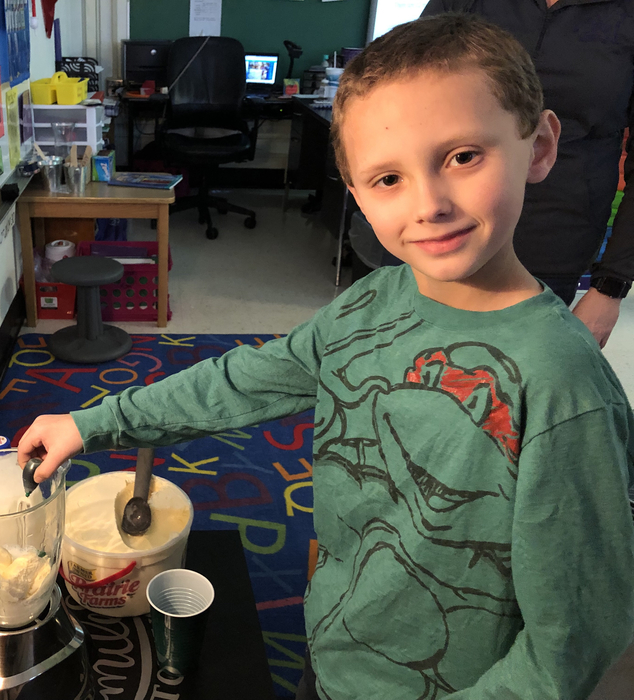 Fun Spot Skating #19EveryStudent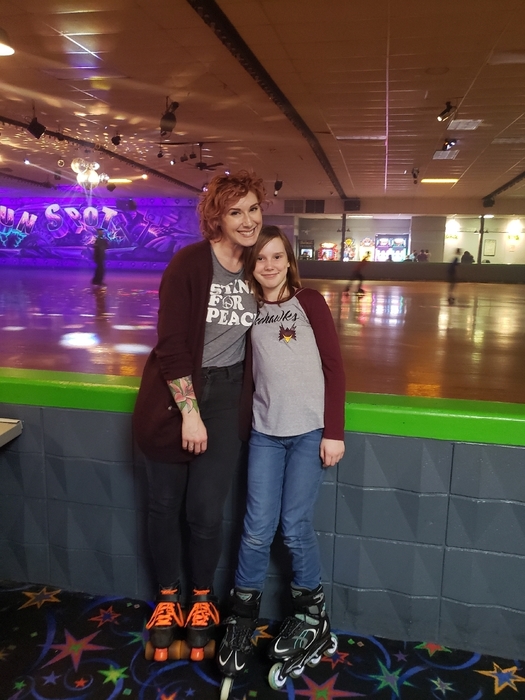 Family Stem Night at Mascoutah Elementary School #M19EveryStudent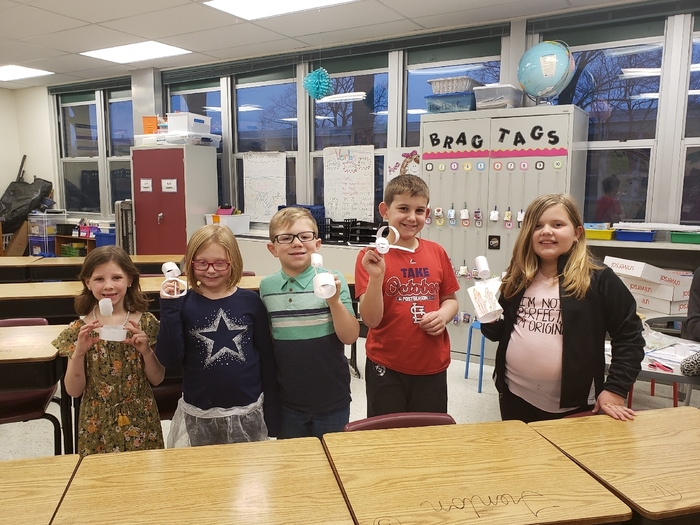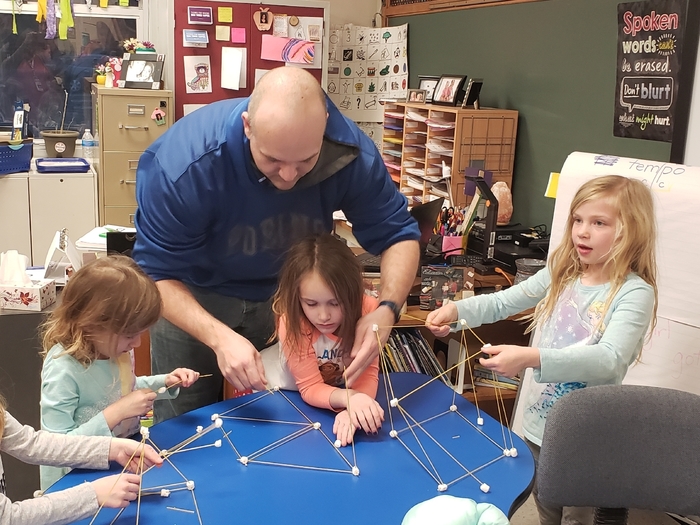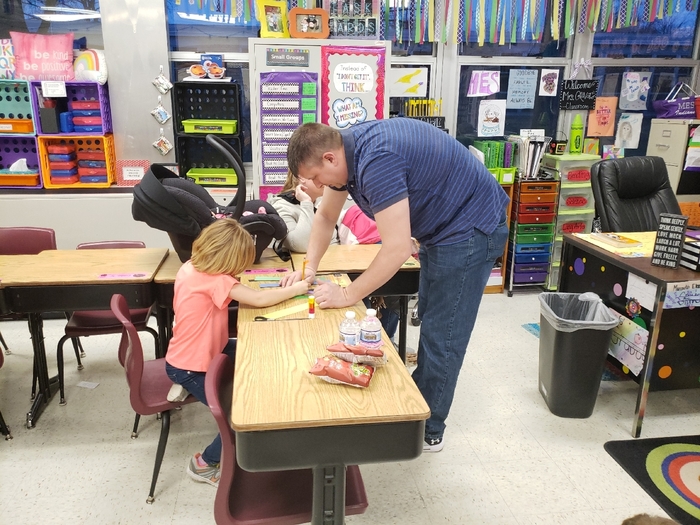 3rd, 4th, & 5th graders loved having Purina Farms visit today in an assembly! Thanks PTO for another great experience for students!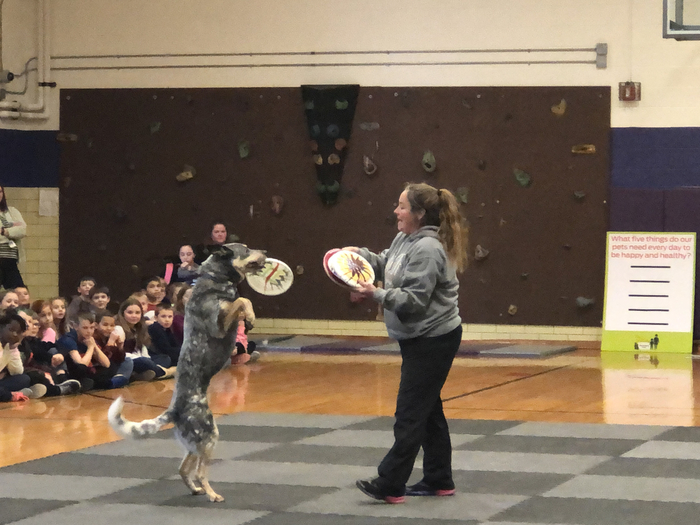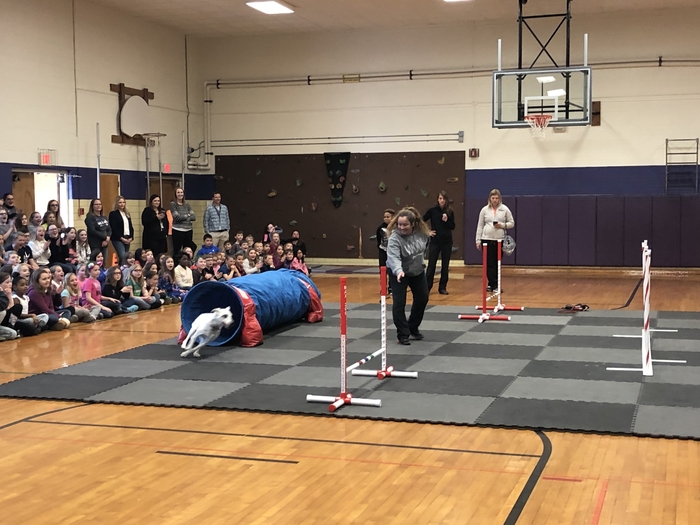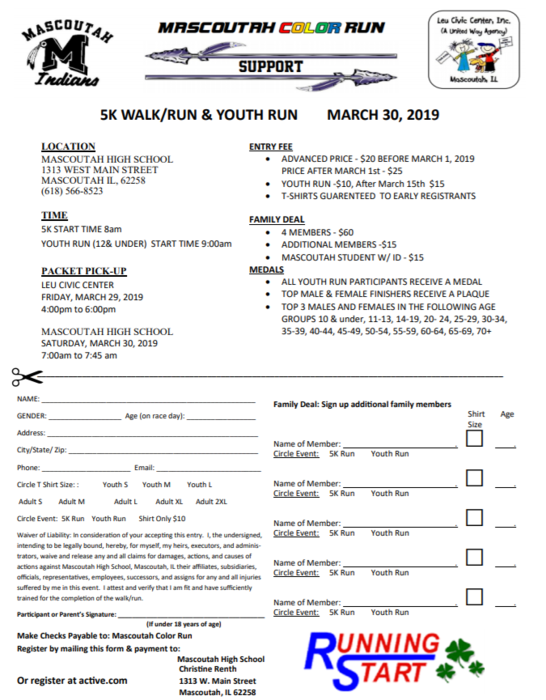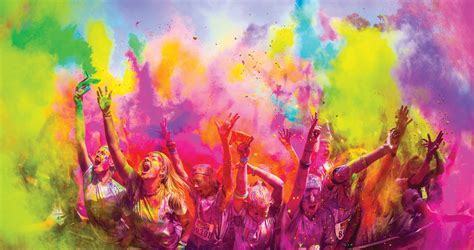 Spirit Winners today-Mrs. Jungewaelter's Kindergarten class and Ms. Friederich's 4th grade class!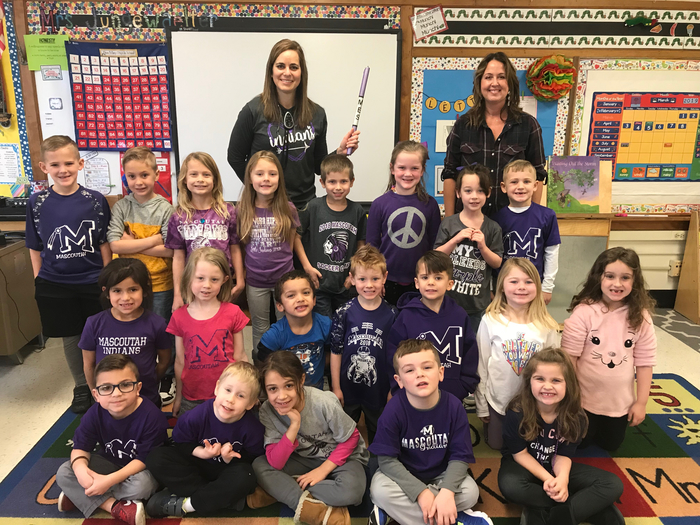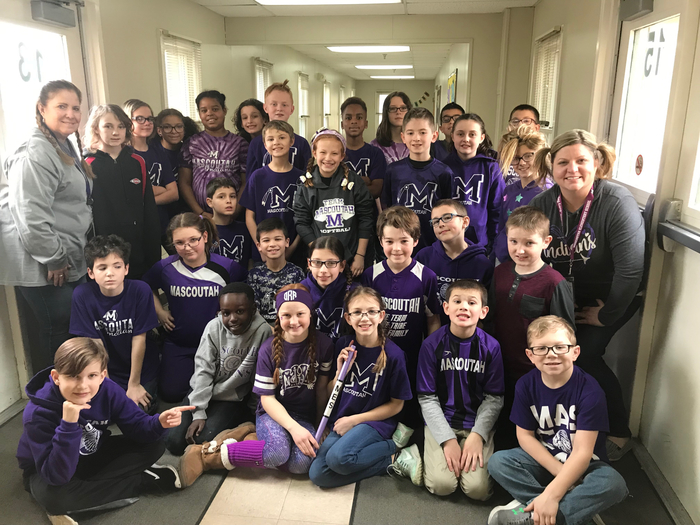 Dr. Fiegel reads a book about spring to students in Mrs. Lintker's first grade class at Mascoutah Elementary School! #Mascoutah19Pride #superintendentsliketoreadtoo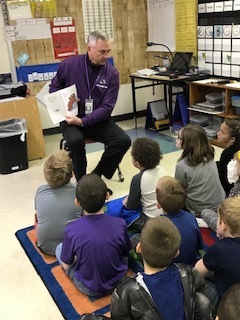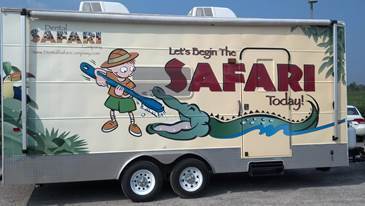 Kindergartener Cole Voellinger from Mrs. Jungewaelter's class raised $1355.00 for the Kids Heart Challenge. Way to go Cole and family!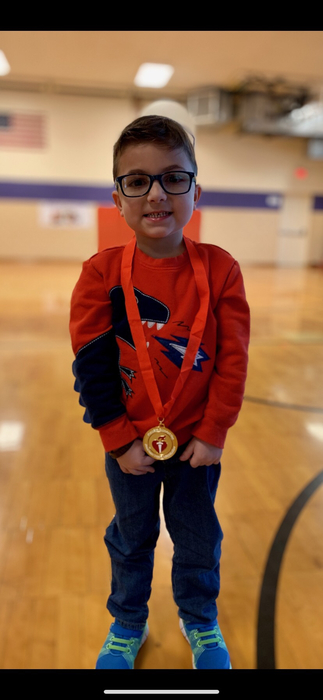 Our new stage curtains look amazing! So grateful❤️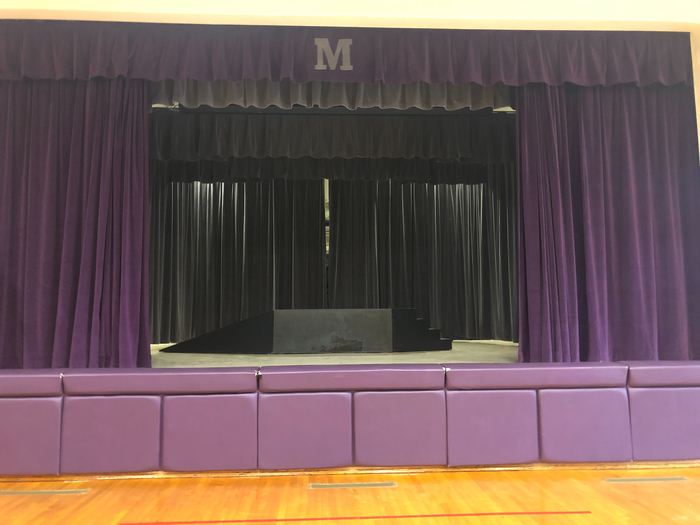 At MES today we recognized our Young Authors! Congratulations to these 1st, 2nd, and 3rd place winners in grades 2, 3, 4 & 5.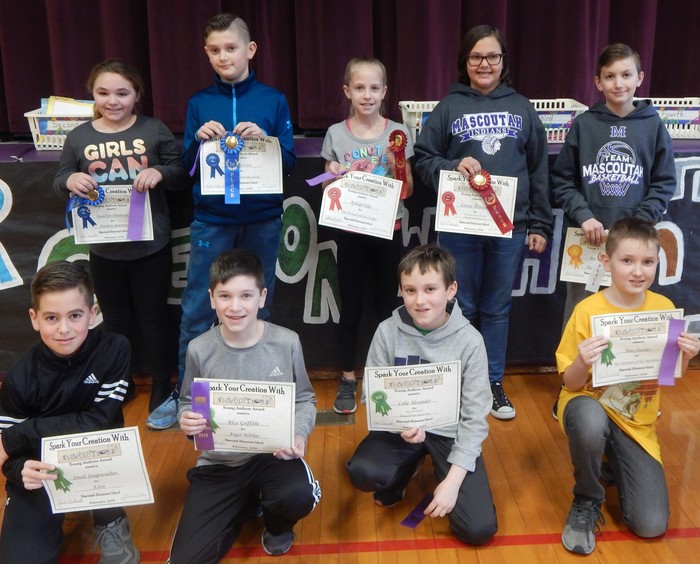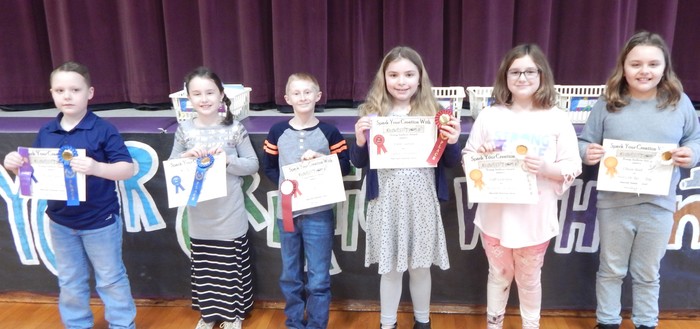 Congratulations to MHS's Olivia Moyer, IHSA Wheelchair Division Bowling State Champion!