Fourth Graders are building Vex Go robots in the computer lab, then coding them to complete obstacle courses and react to colors with an eye sensor! #MESProud #19EveryStudent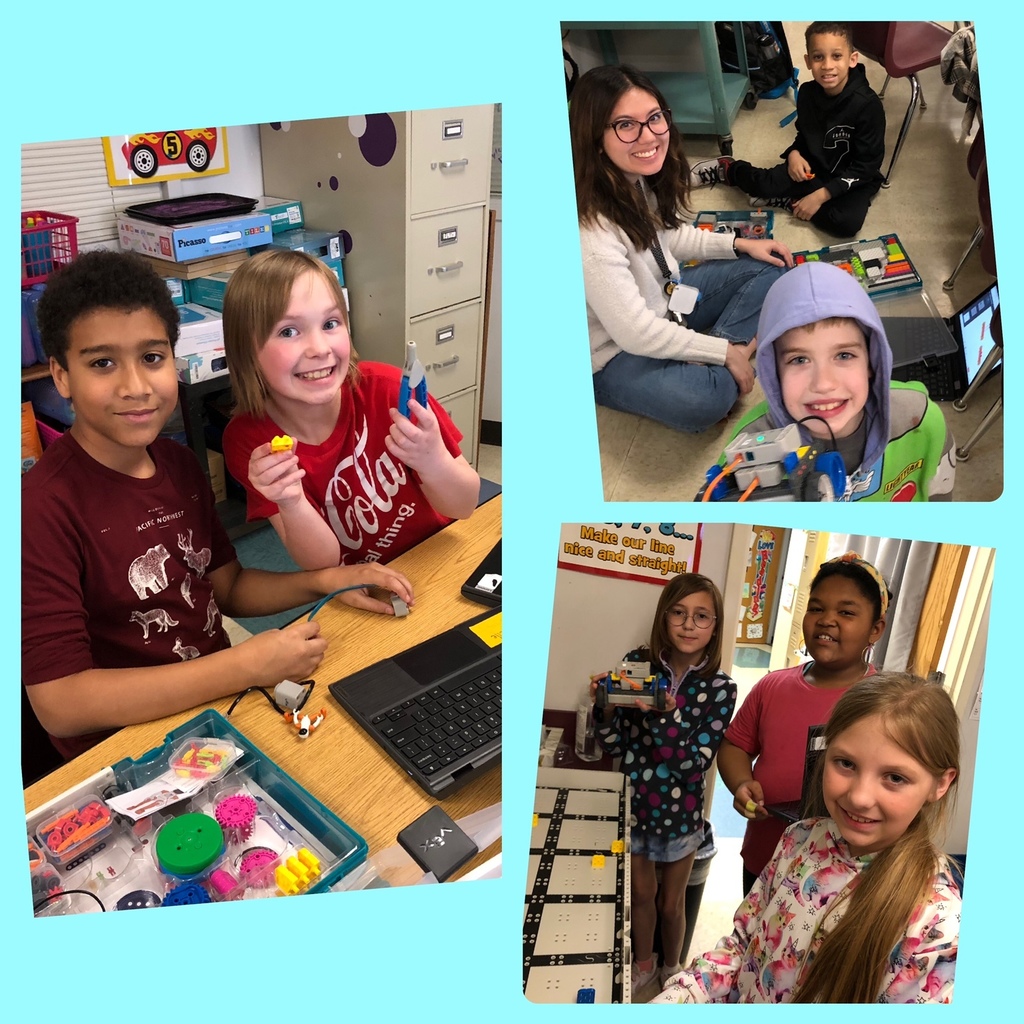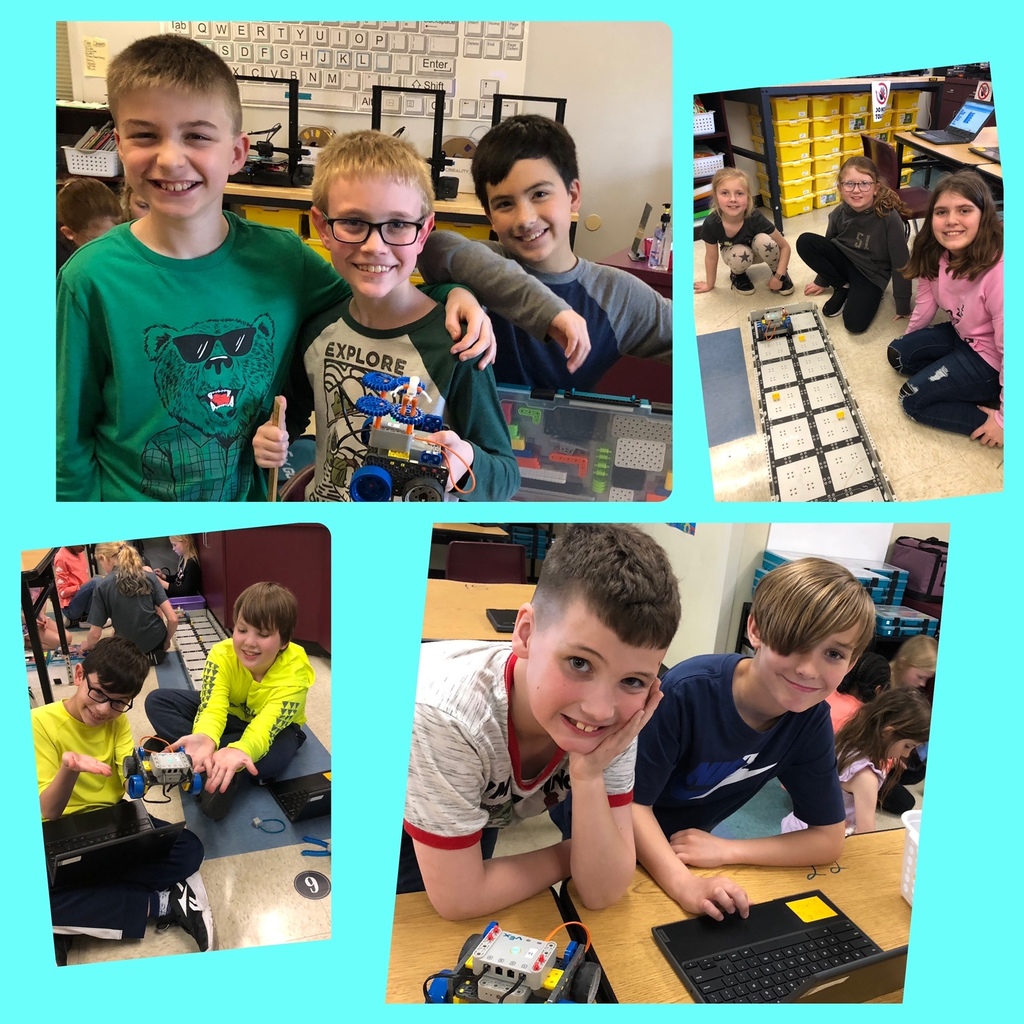 Mrs. Simon's class would like to thank the McDonald's in Mascoutah. We took a field trip there today to work on independently ordering and paying for food. The staff was amazing and the kids had a great time!! Thank you so much for having us. #MESProud #19EveryStudent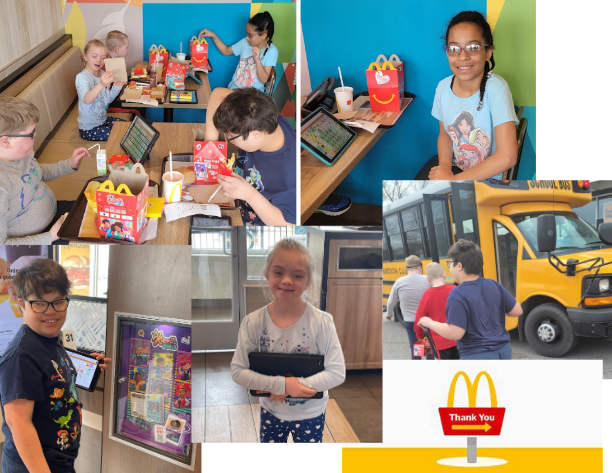 Mascoutah Elementary students had a Dino-Mite time at our family STEM night-great turn out and fabulous activities! We 💜 dinosaurs! #MESProud #19EveryStudent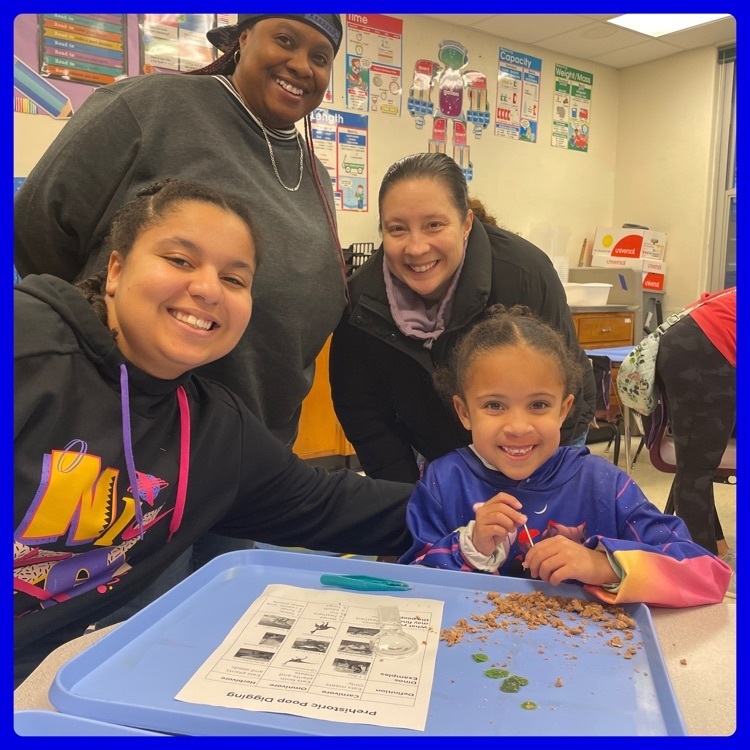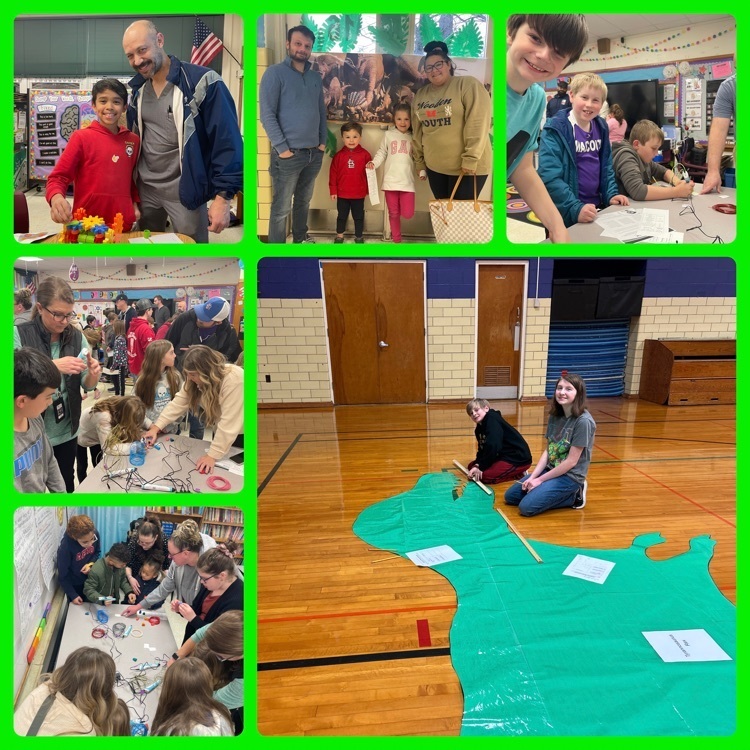 "Be the change you wish to see in the world!" MES joined MMS this week in celebrating the life of a Mascoutah Middle School teacher. #MESProud
MES celebrated their young authors Friday at their Young Authors Ceremonies. Students created some wonderfully creative stories and MES is proud of all the students who participated! #MESProud #19EveryStudent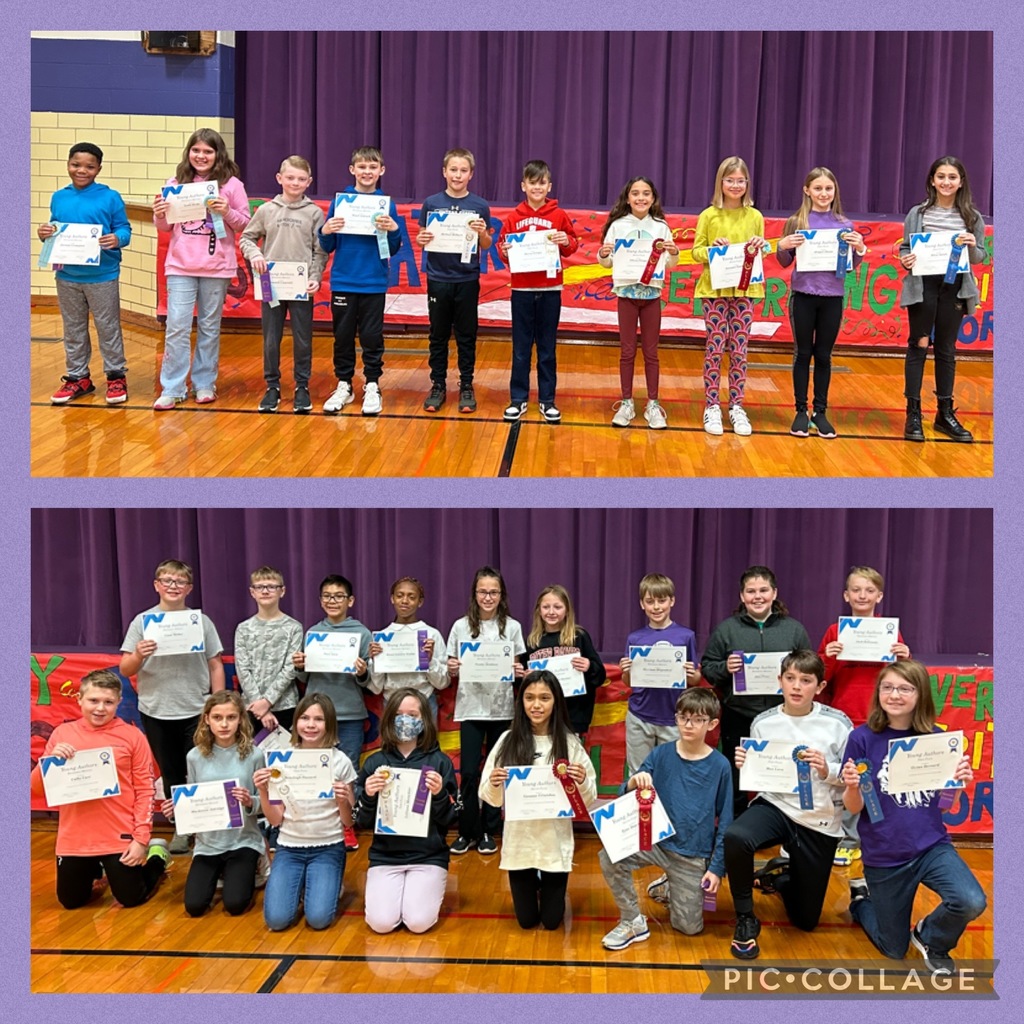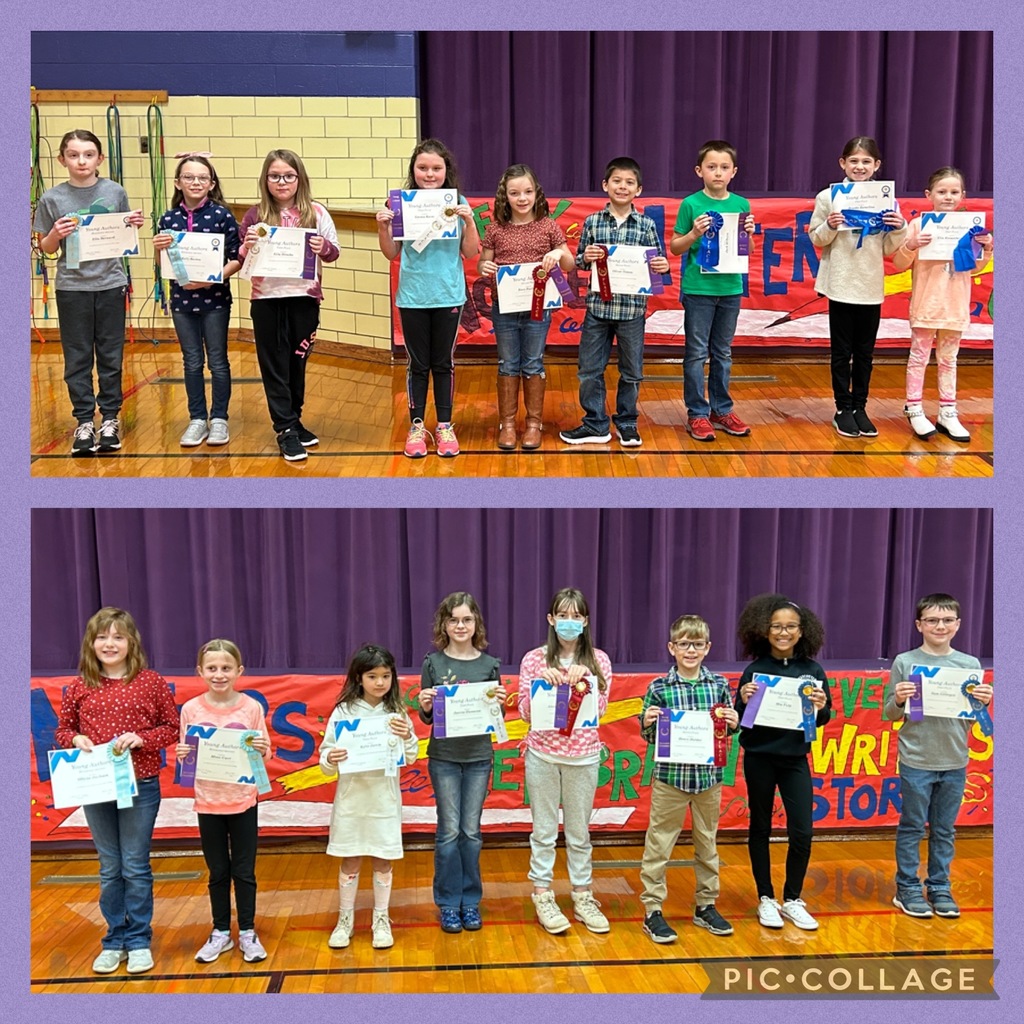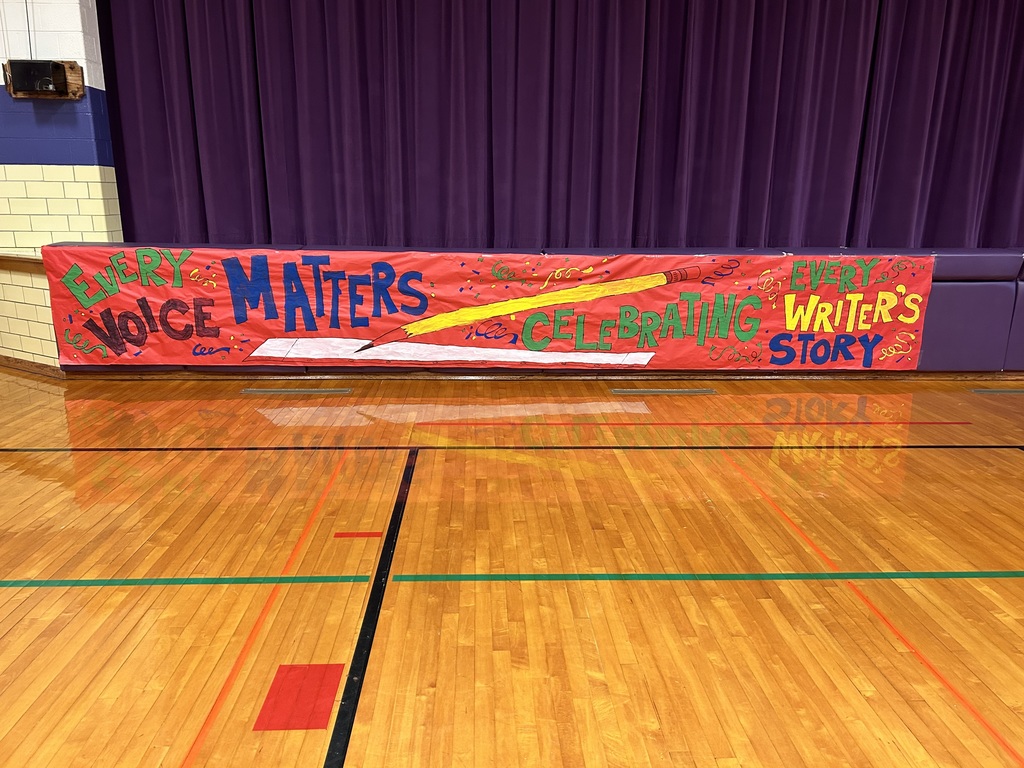 At MES, Mrs. Kennedy's class enjoyed flashlight reading for Read Across America Day! Happy Birthday, Dr. Seuss! #MESProud #19EveryStudent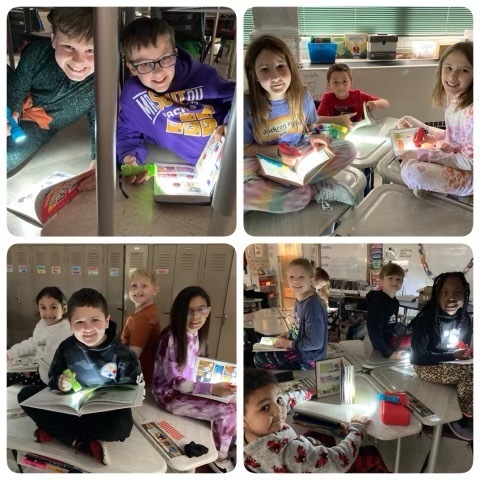 MES 2nd Graders had so much fun with our PBIS Reward today: Bounce Houses! #MESPride #19EveryStudent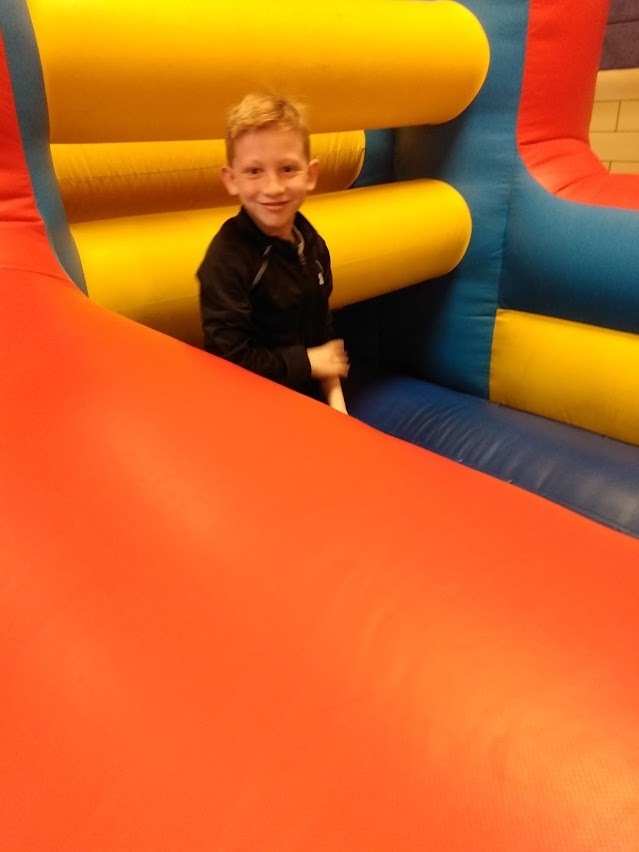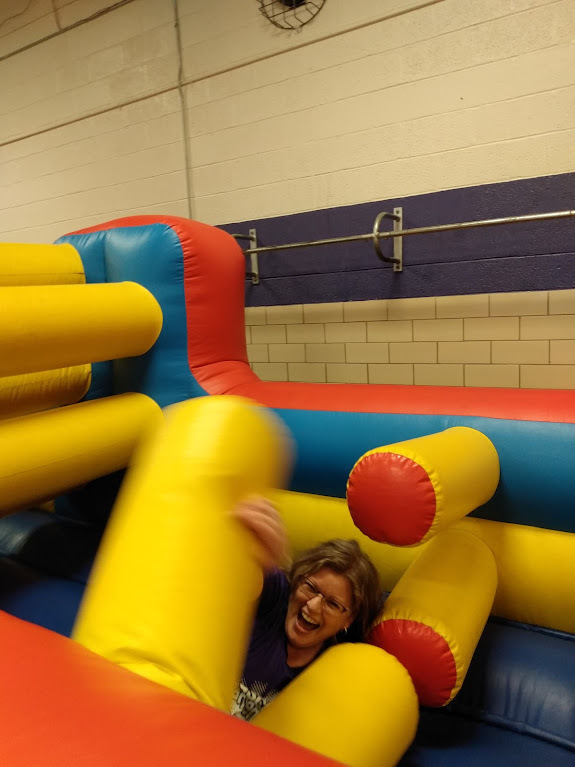 Mascoutah School District has the best bus drivers! We are celebrating all the drivers and staff that transport our students in buses safely to school every day! Thanks for all you do! #MESPride #19EveryStudent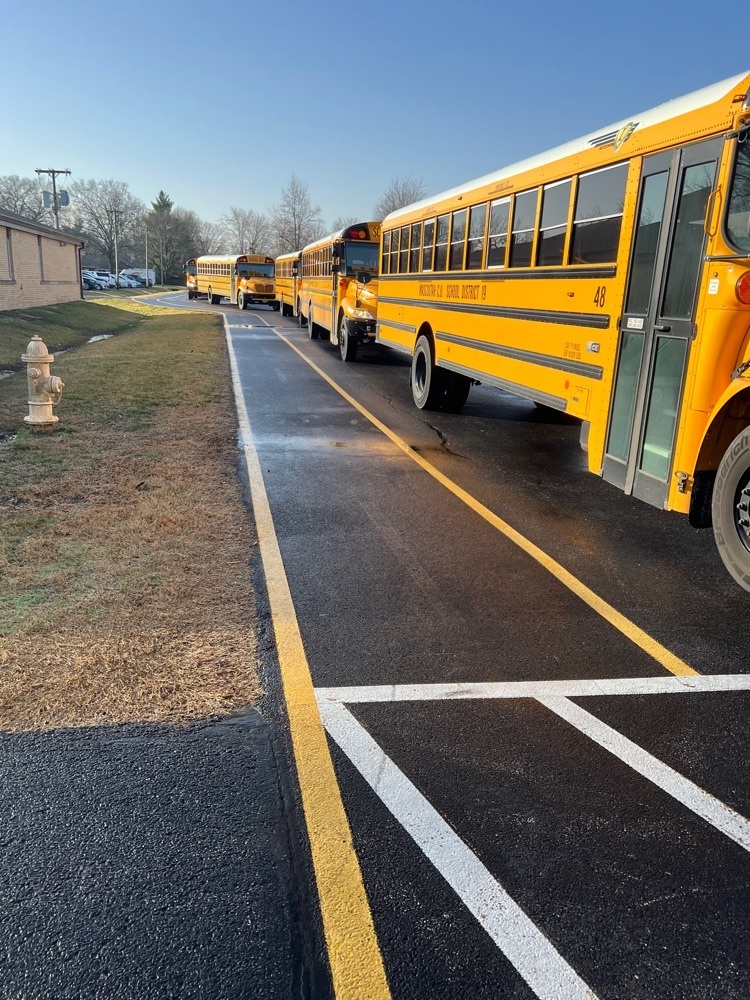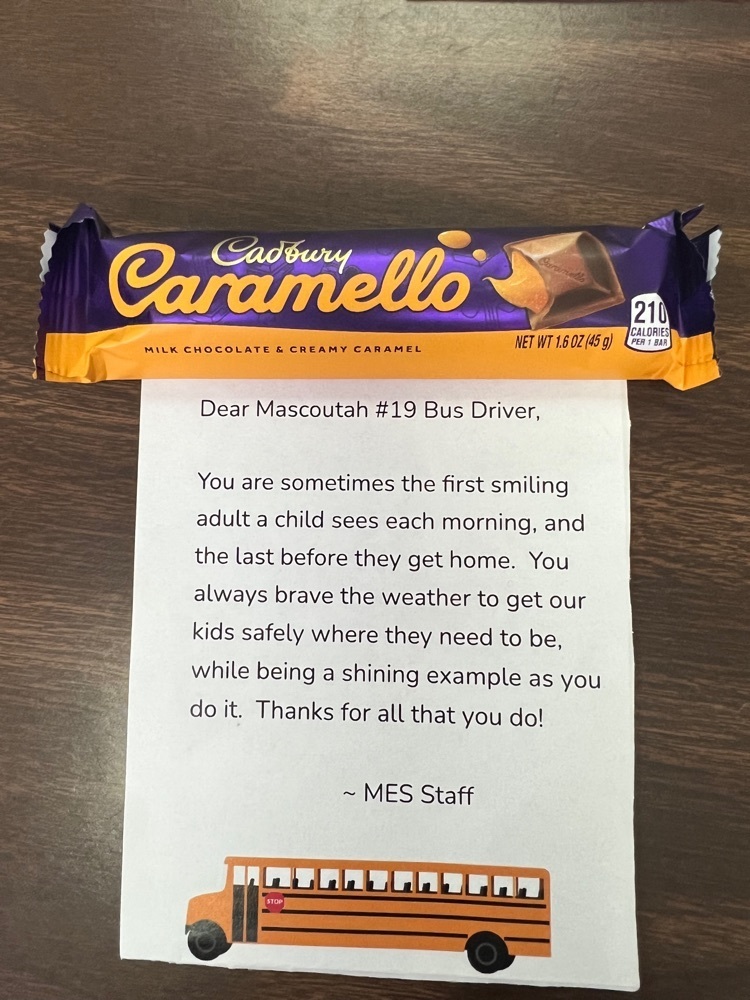 National Kindness week was amazing at Mascoutah Elementary School-classes accepted Kindness Challenges and worked to spread kindness throughout our school community! #MESProud #19EveryStudent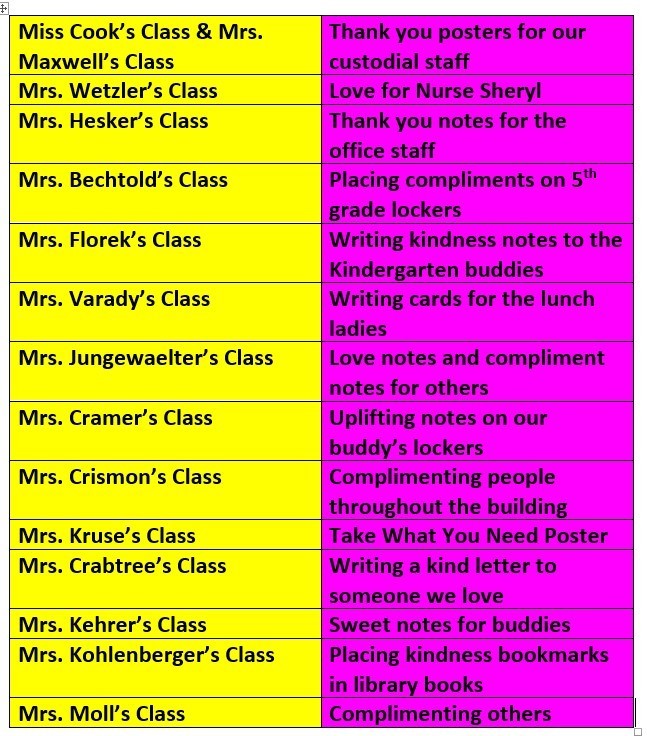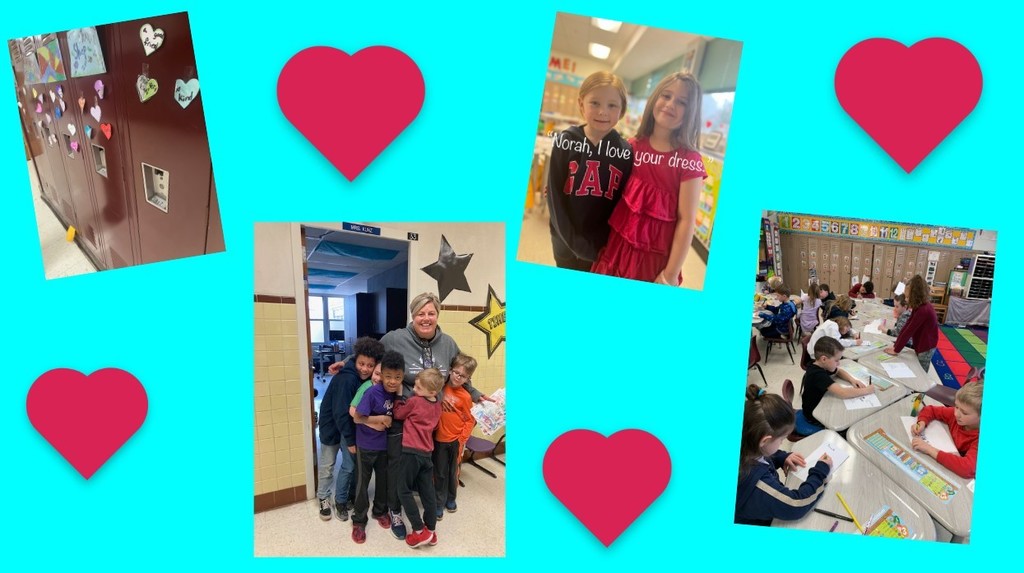 Mrs. Richards's MES 4th graders have been learning long multiplication. Today they played a game to practice the different strategies they've learned. #MESProud #19EveryStudent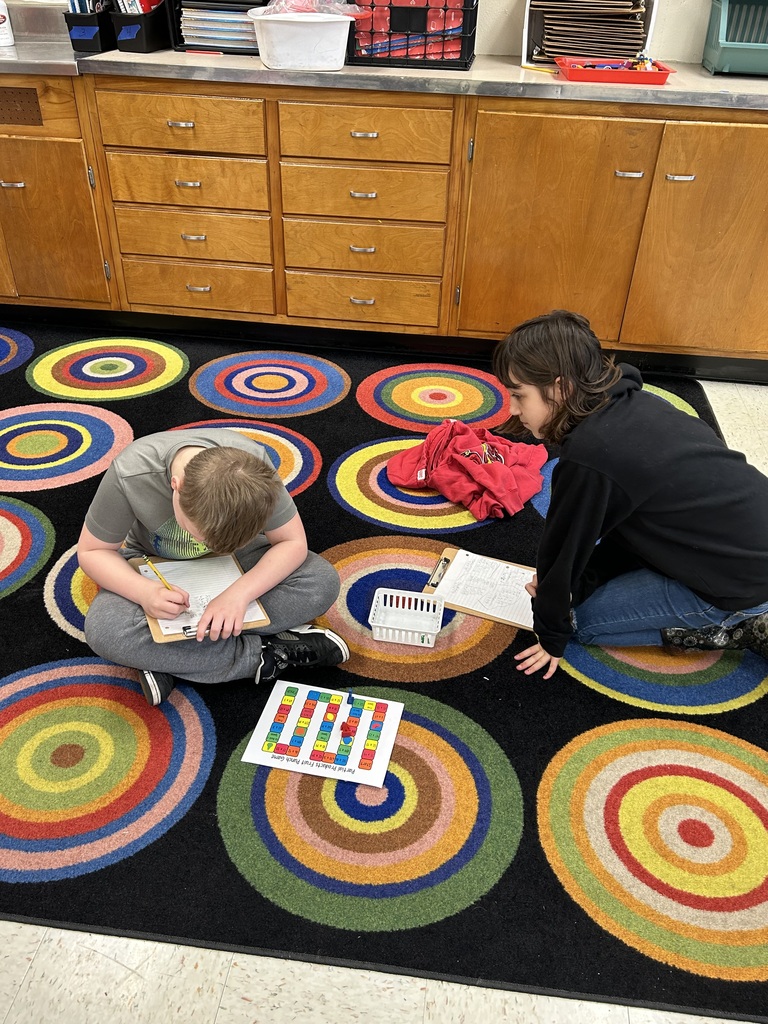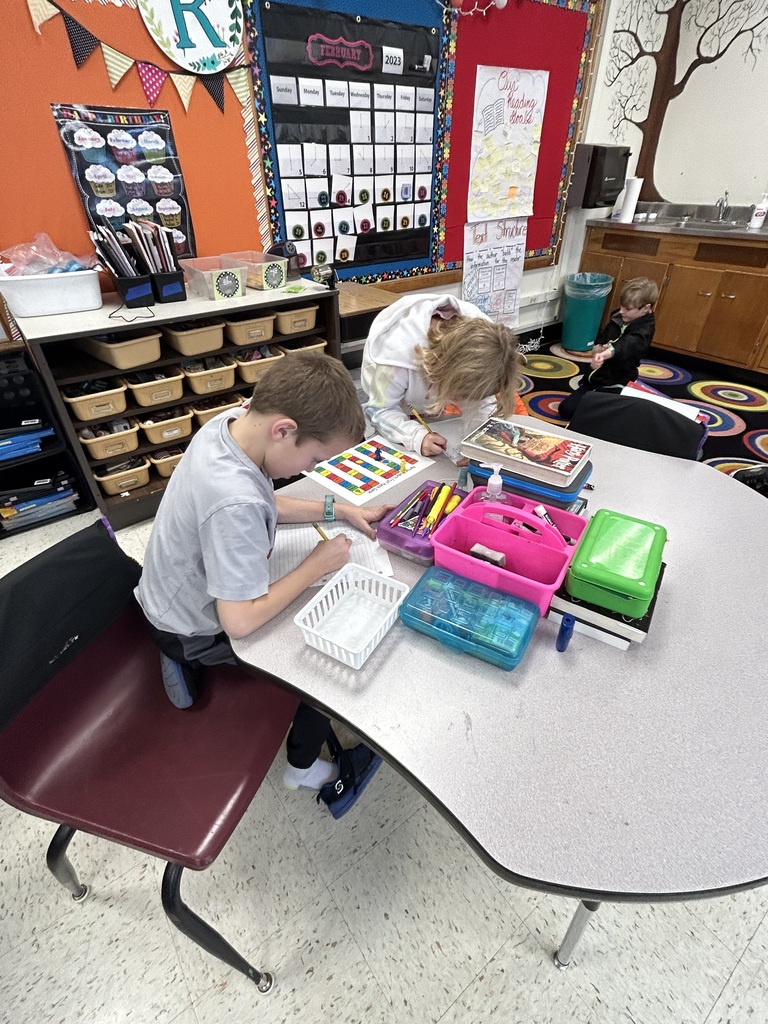 Happy Valentine's Day to this amazing group of educators and staff! Thank you all for the love, patience and caring that you give MES students everyday! We are lucky to have you as part of the Mascoutah Elementary family! #MESProud #19EveryStudent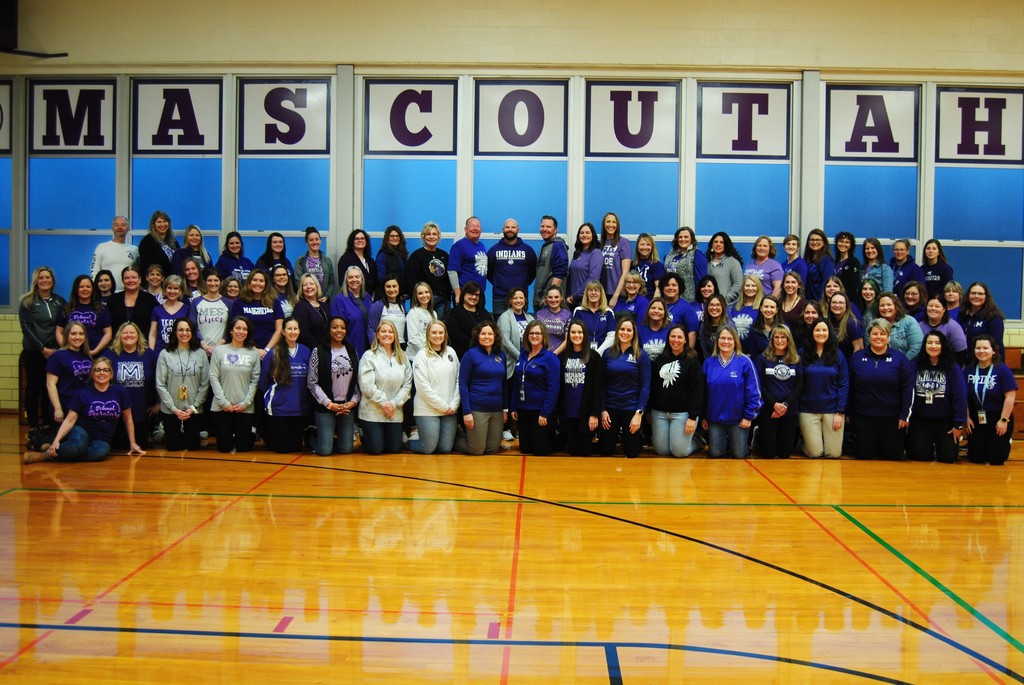 Our 2nd Elementary Curriculum Night for MSD19 will be at MES on February 28, from 6:00pm-7:30pm. Our child care area will open at 5:45pm for MES, SES, and WES families; they will have activities provided by our MHS BETA students.
https://www.msd19.org/article/1001147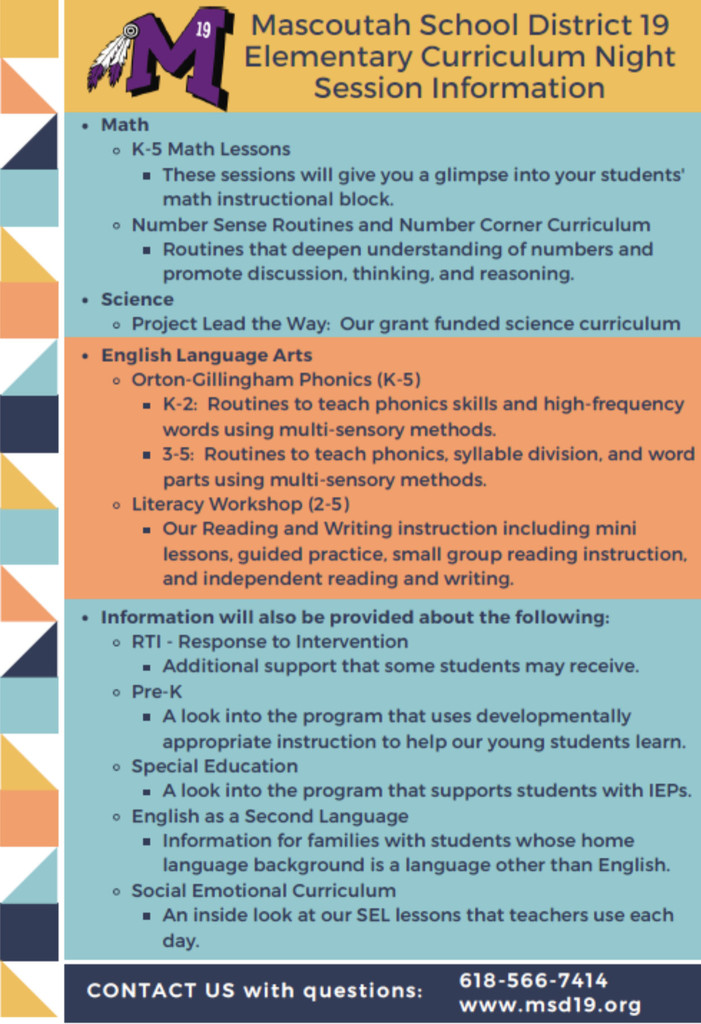 MES girls had a groovy time at our Daddy Daughter Disco tonight-we have the best dads ever! #MESPride #19EveryStudent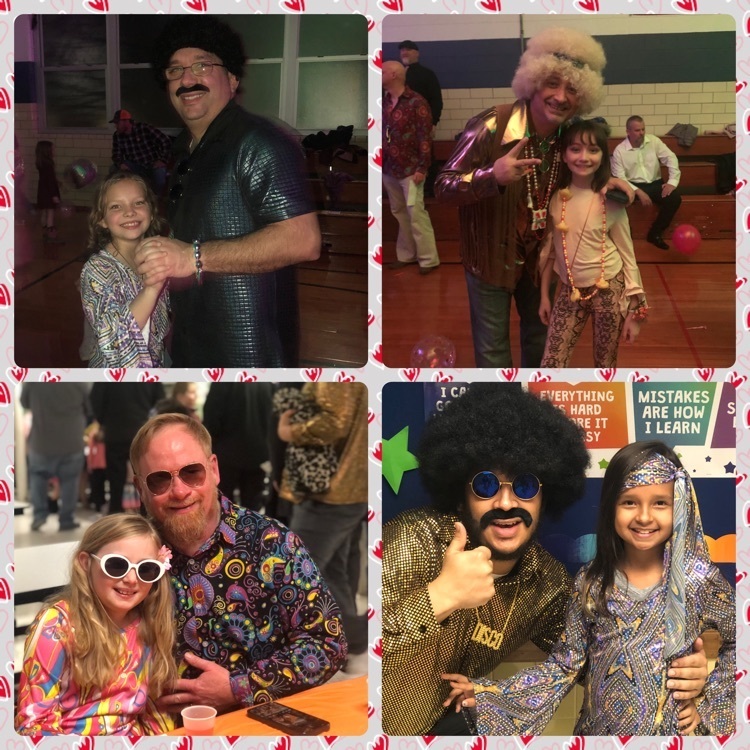 MES students enjoyed a musical assembly today with the message of-Our strength together can't be measured. Peace, love, and harmony gather here! #MESProud #19EveryStudent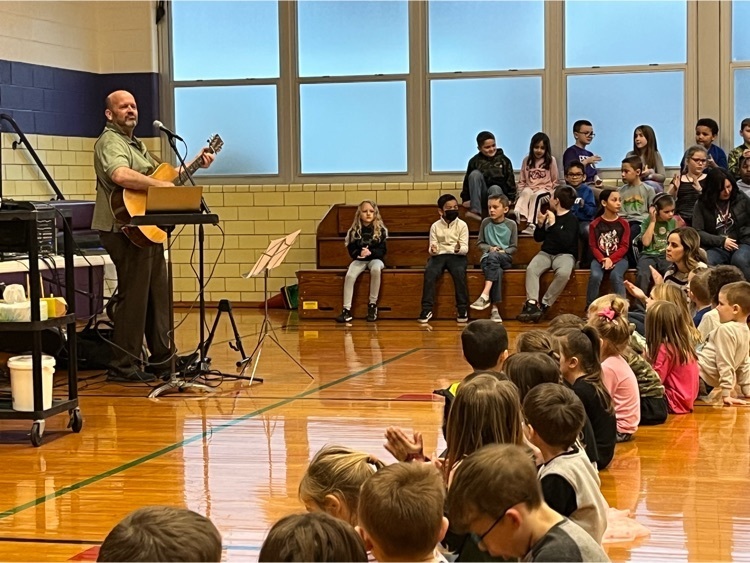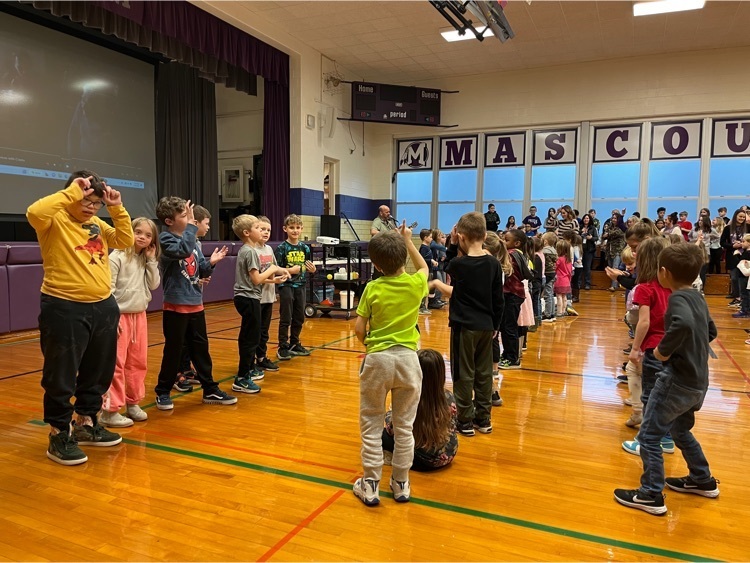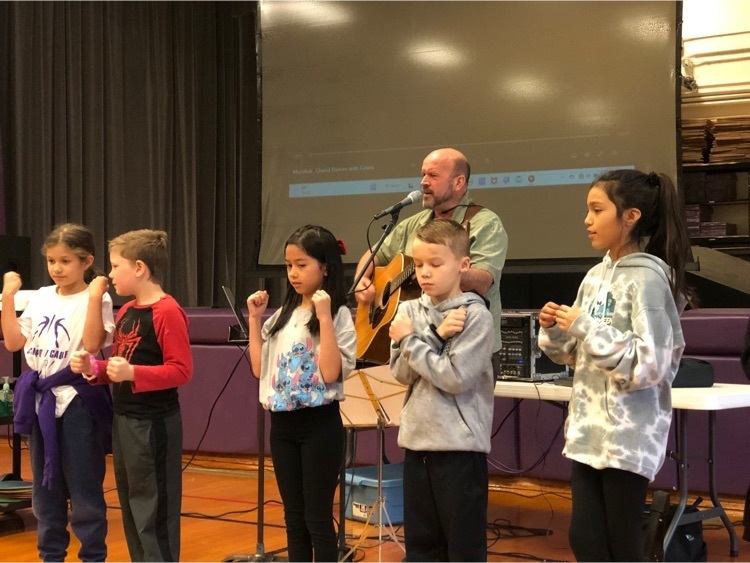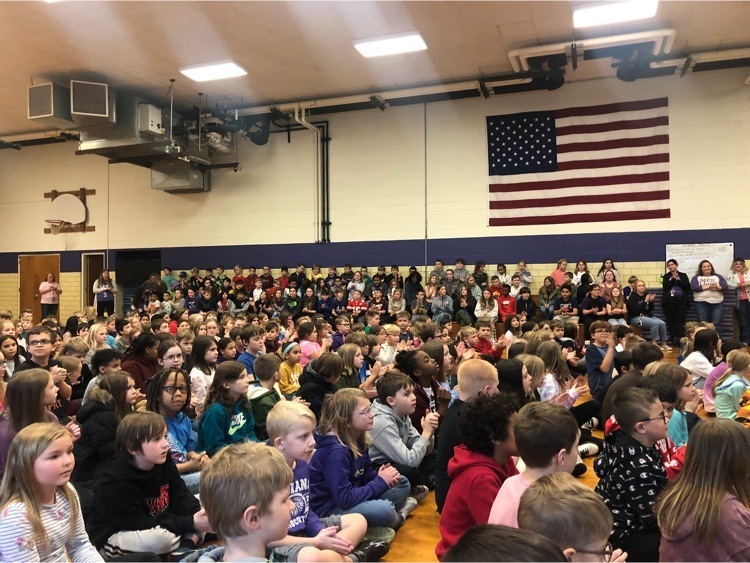 MES 3rd graders celebrated 103 days of school this week!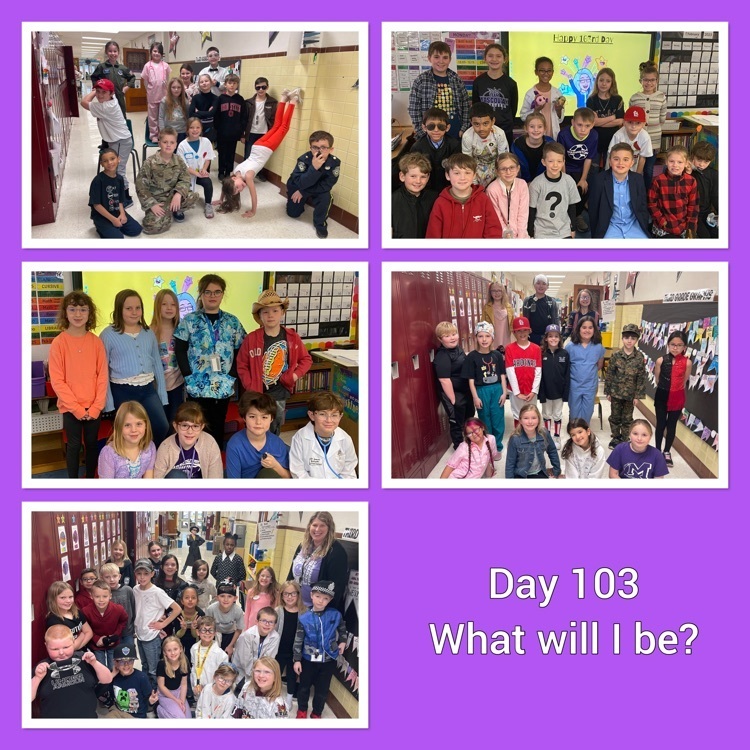 MES 4th Graders celebrated the 104th day of school yesterday with the theme "104 Watch Us Score". They had fun wearing all of their sports gear. #MESProud #19EveryStudent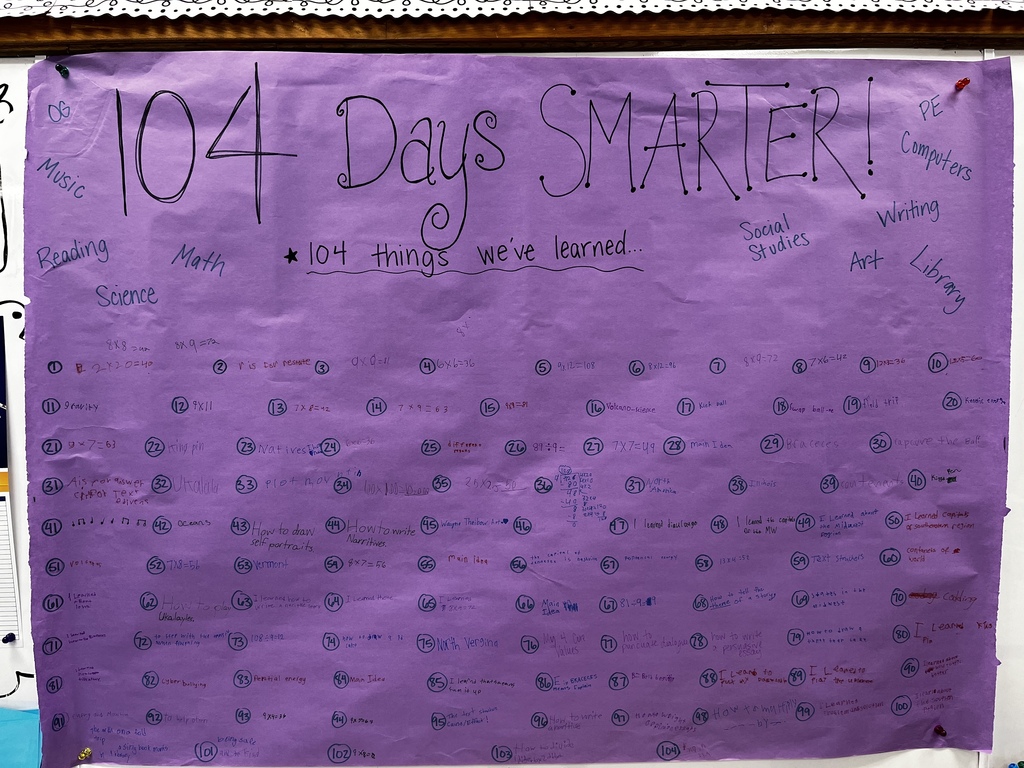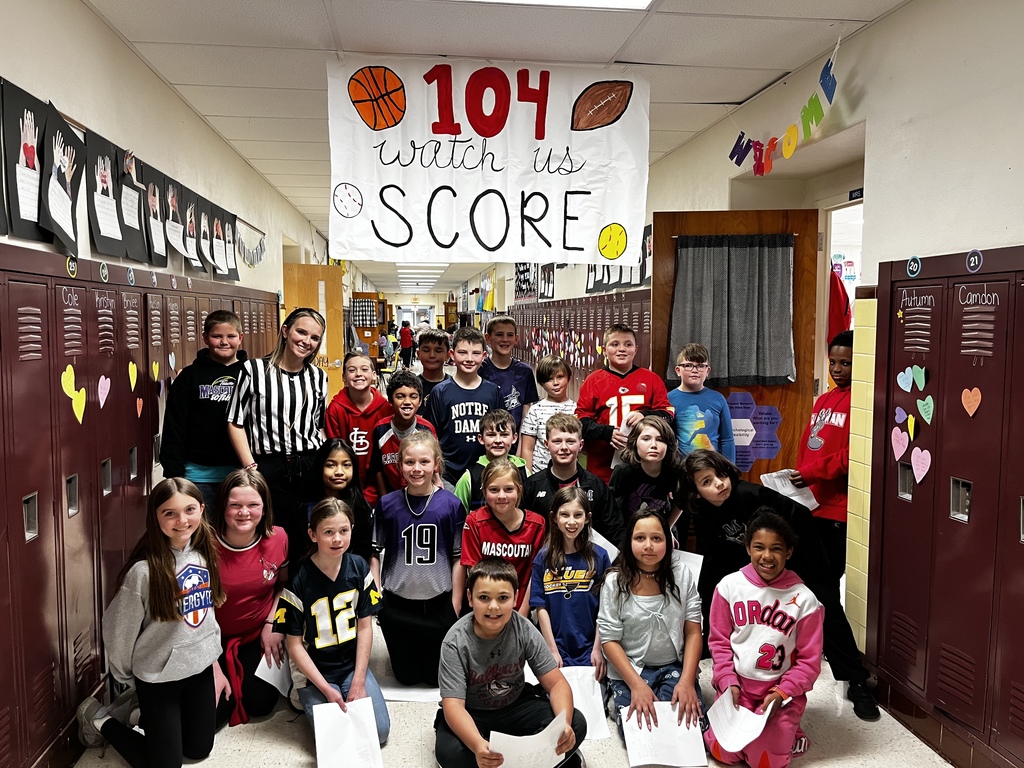 Mrs. Simon's MES class was working hard on filling Valentine orders of their #70 Treats. They measured, mixed, and made several batches of dog treats that went out this week. The students did an amazing job and the customers are pretty happy! #19EveryStudent #MESProud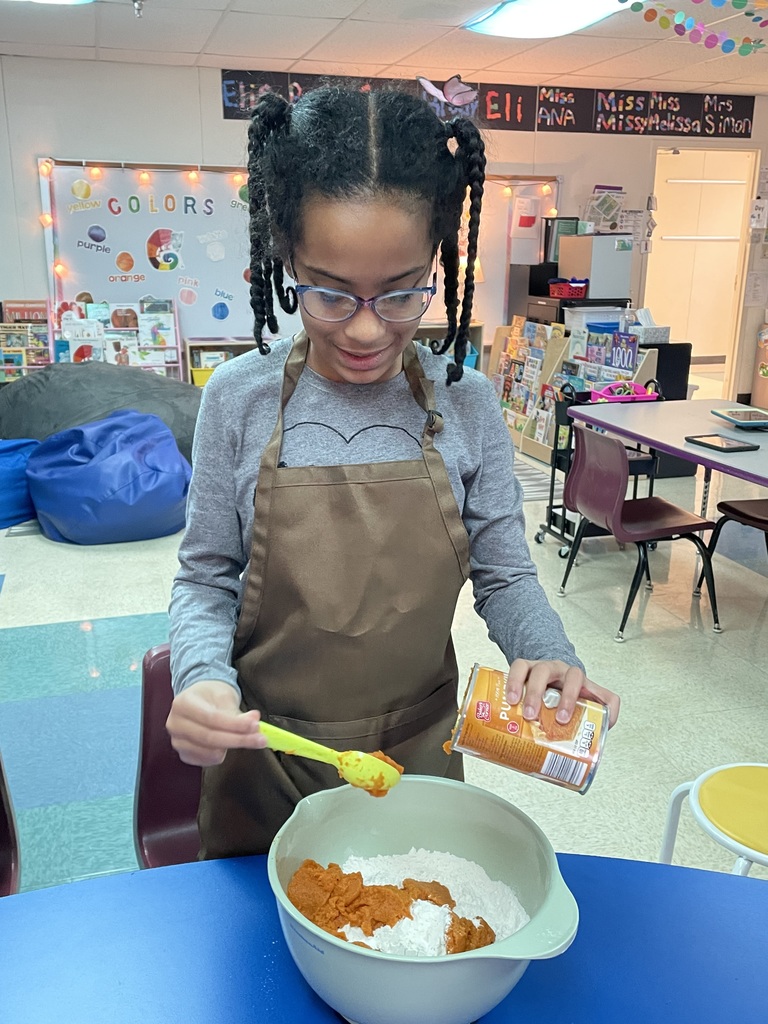 MES Kindergarten students are working on trackpad and mouse skills in the computer lab. At first it can be a bit tricky, but in no time at all they will be pros! #MESProud #19EveryStudent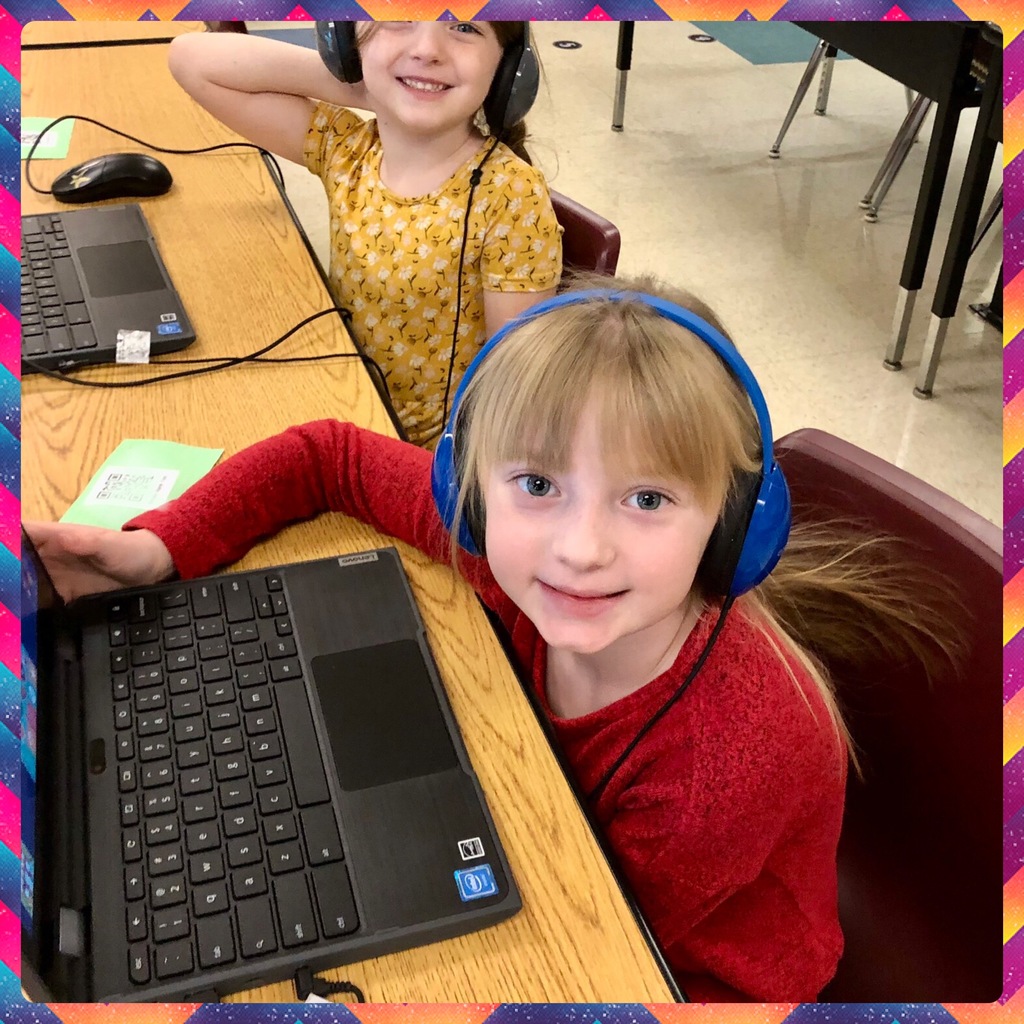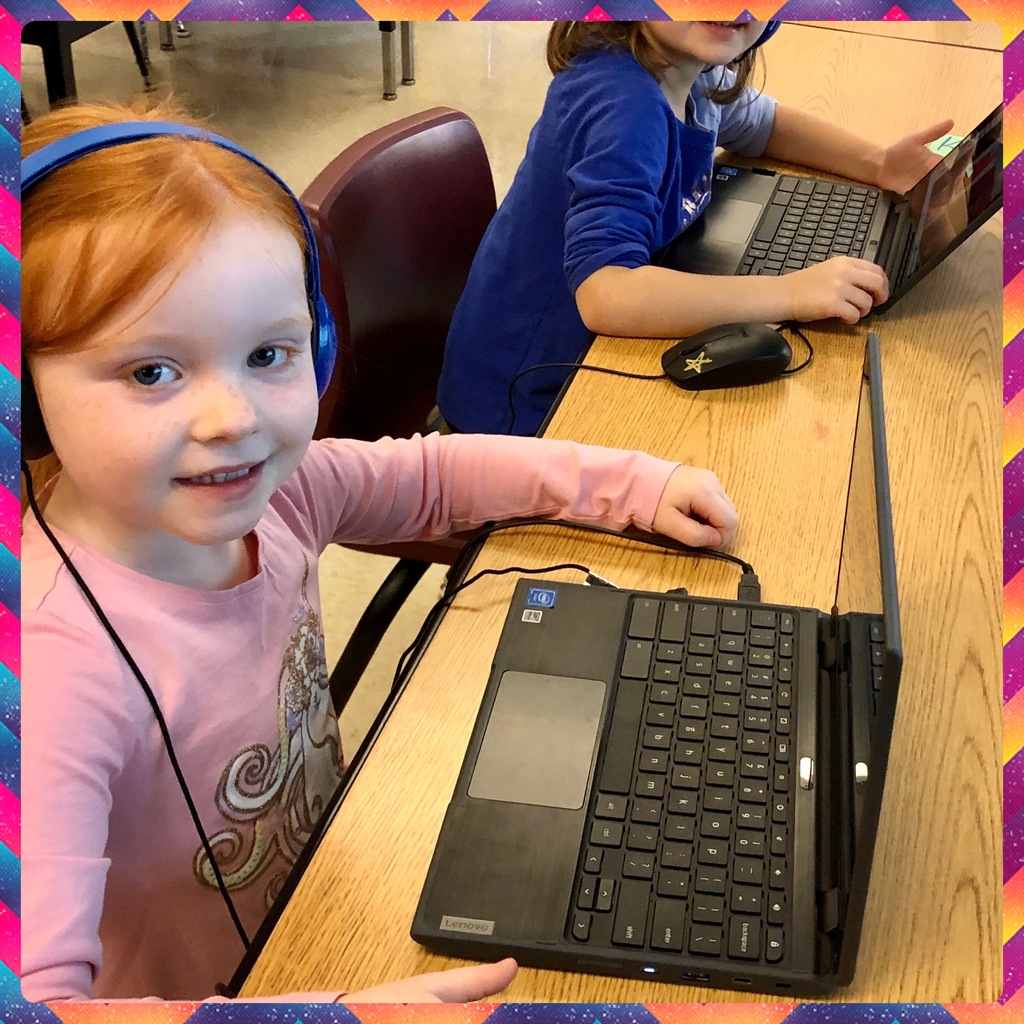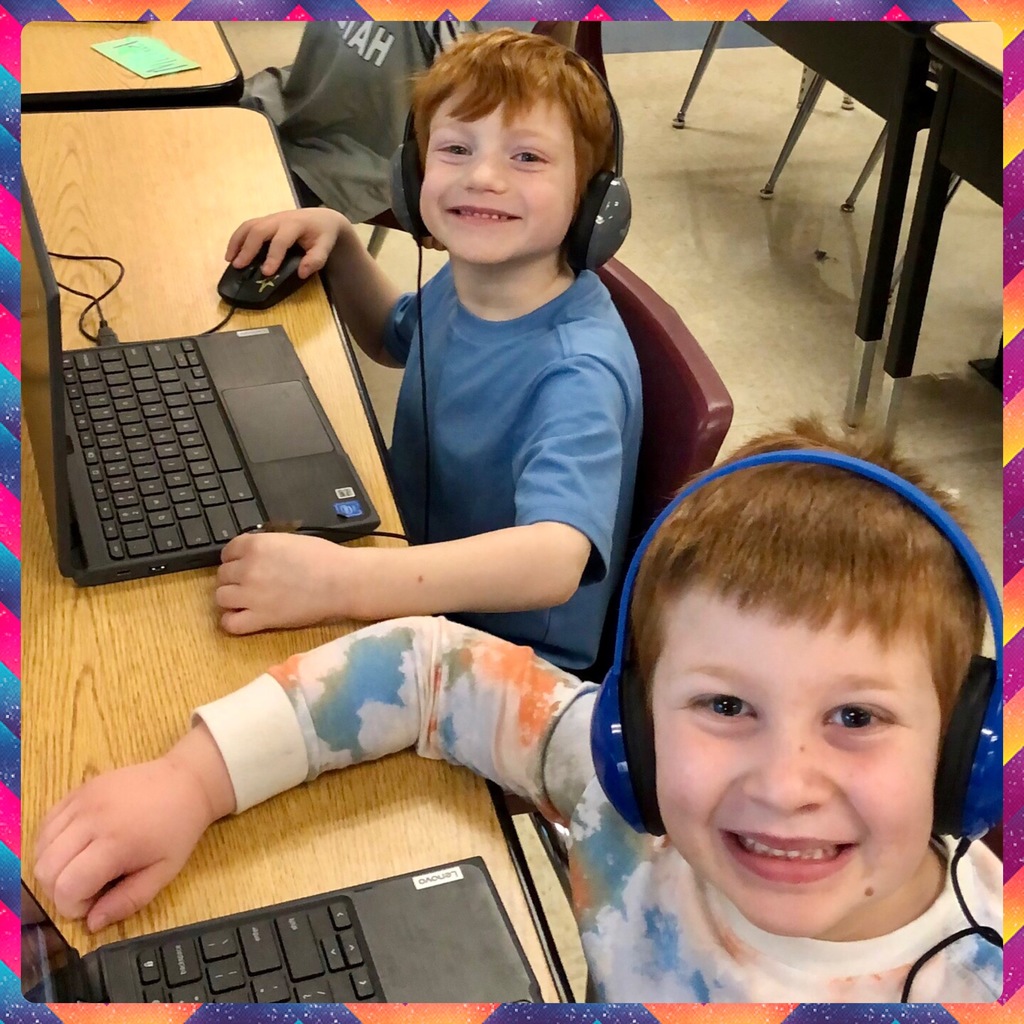 5th grade students at MES that earned straight A's in 2nd quarter enjoyed a ride in the McLimo and lunch at McDonalds today! #MESPride #19EveryStudent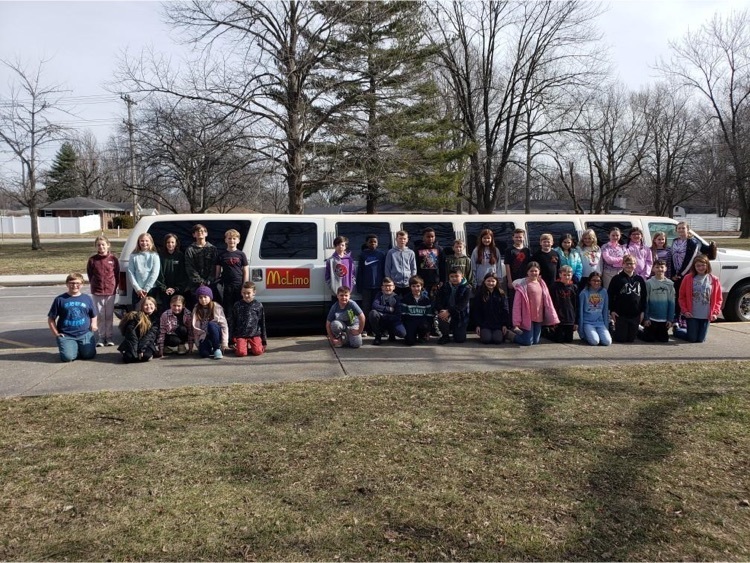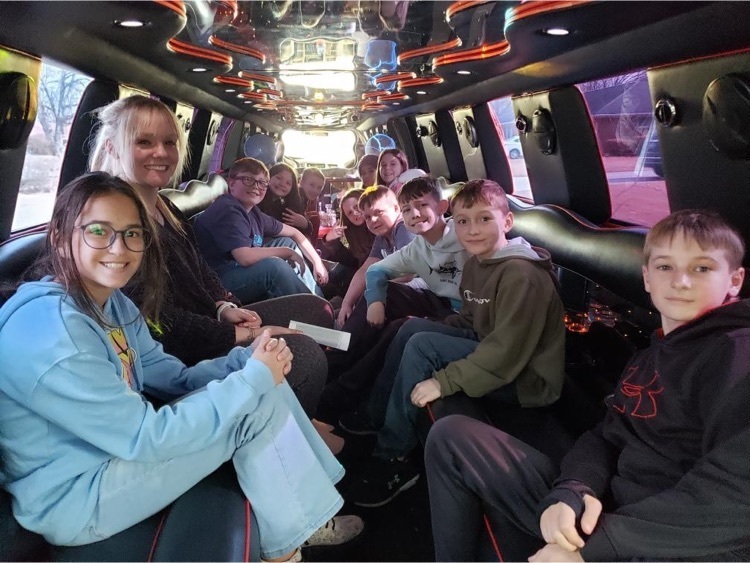 Mascoutah Elementary 1st Graders are 101 days smarter! Mr. Miller and Mrs. Mafte fit right in with all these puppies today! #MESProud