Mascoutah Elementary Staff enjoyed breakfast burritos this morning compliments of Kappert Remax Signature Properties! Thanks for the thoughtful treats you provide us throughout the school year!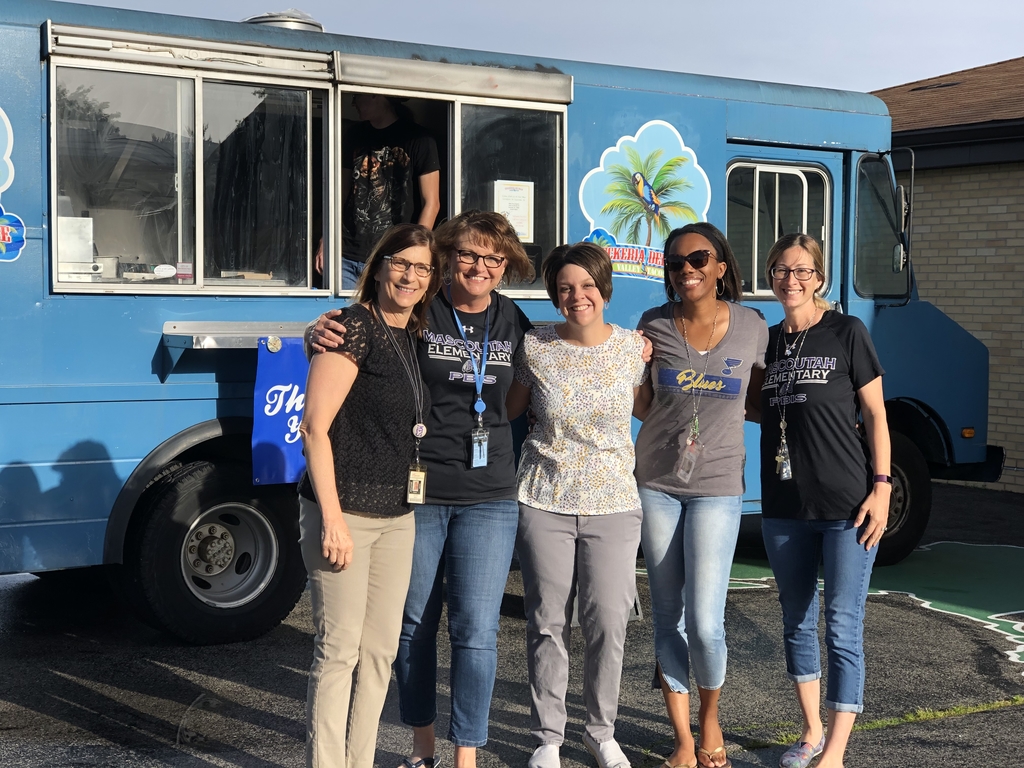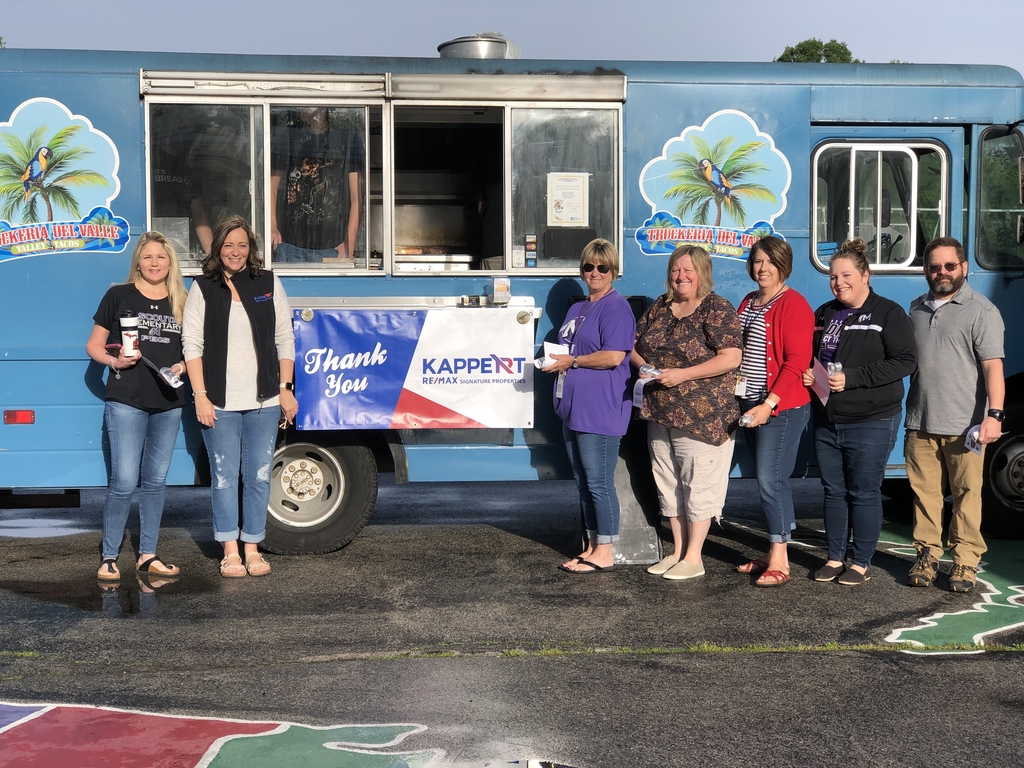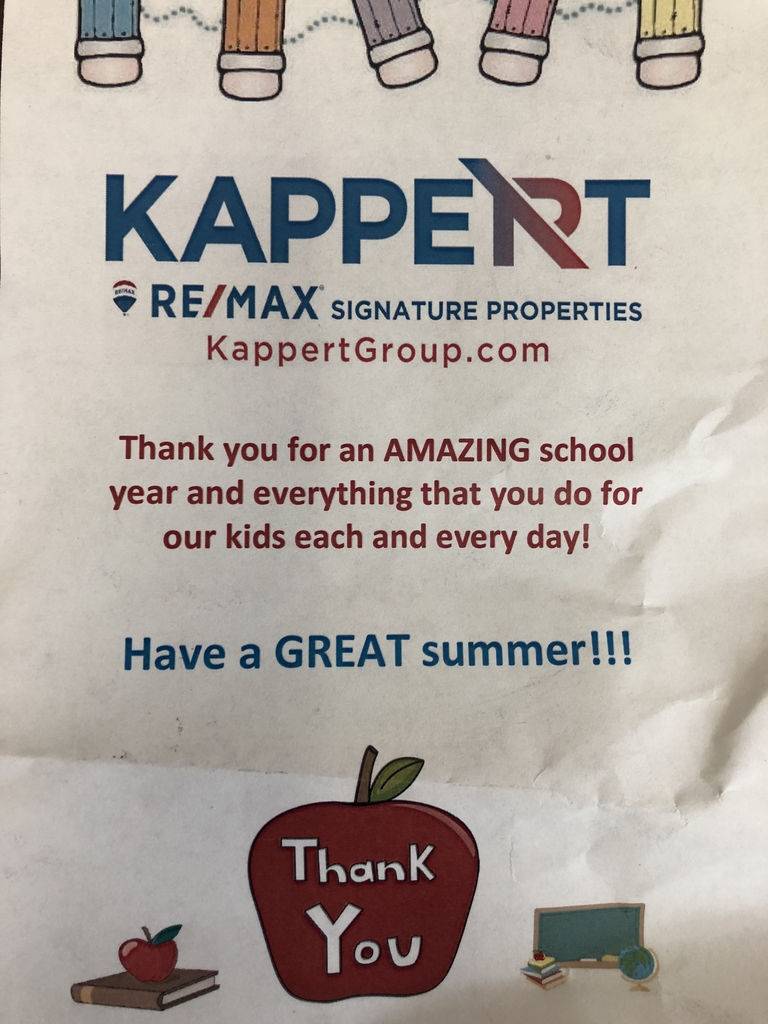 Tonight Kindergartener Cole Voellinger was recognized at the Mascoutah Board meeting for raising $1,355 for the American Heart Association! Way to go Cole and family! Thanks Mrs. Black for all your time and effort organizing Jump Rope for Heart at MES! #19EveryStudent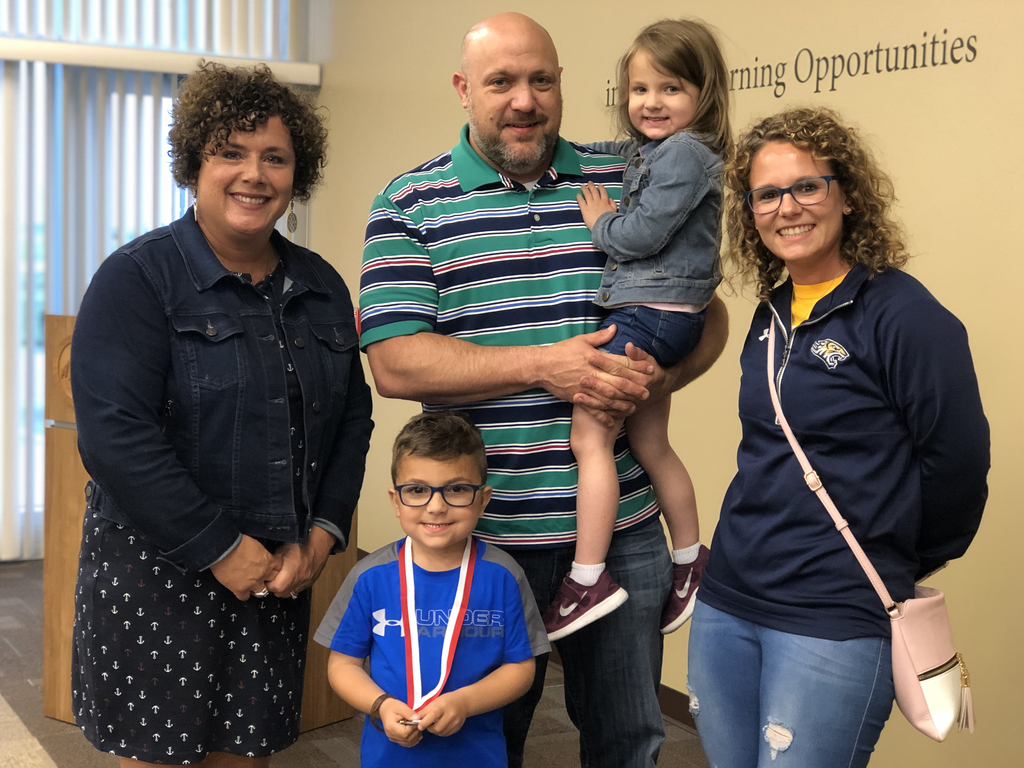 MMS Parent Consent Form for students trying out for Fall Sports at Mascoutah Middle School. Thanks!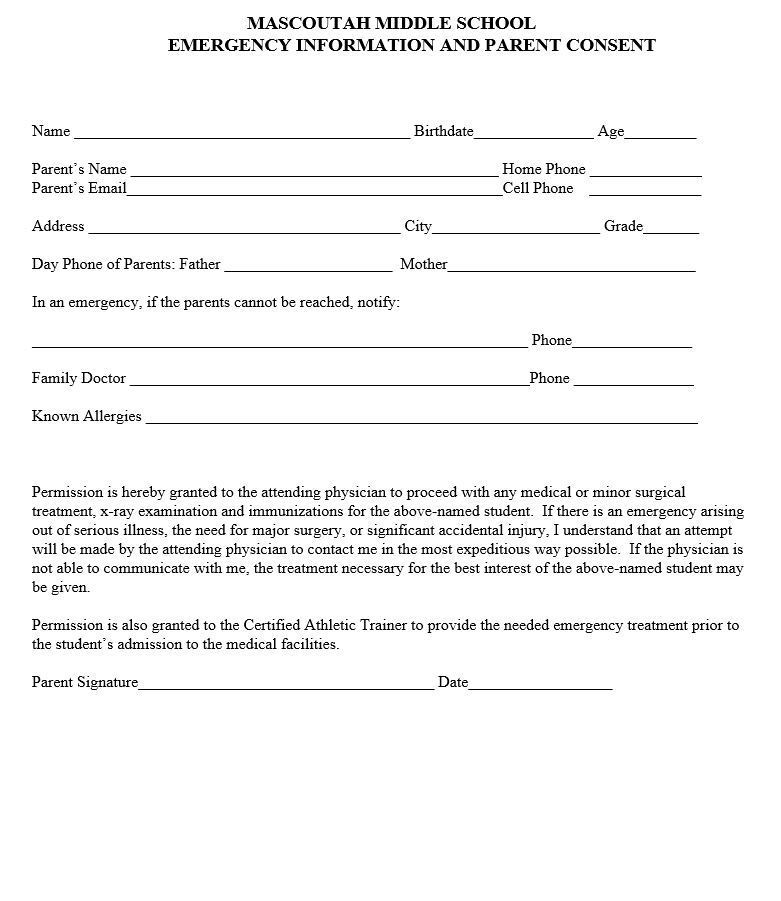 Mascoutah Elementary parents spent an evening learning ways to be a technology aware parent. Thank you Tara Laidley and Brandon Goode for leading a great presentation and open discussion. We appreciate you!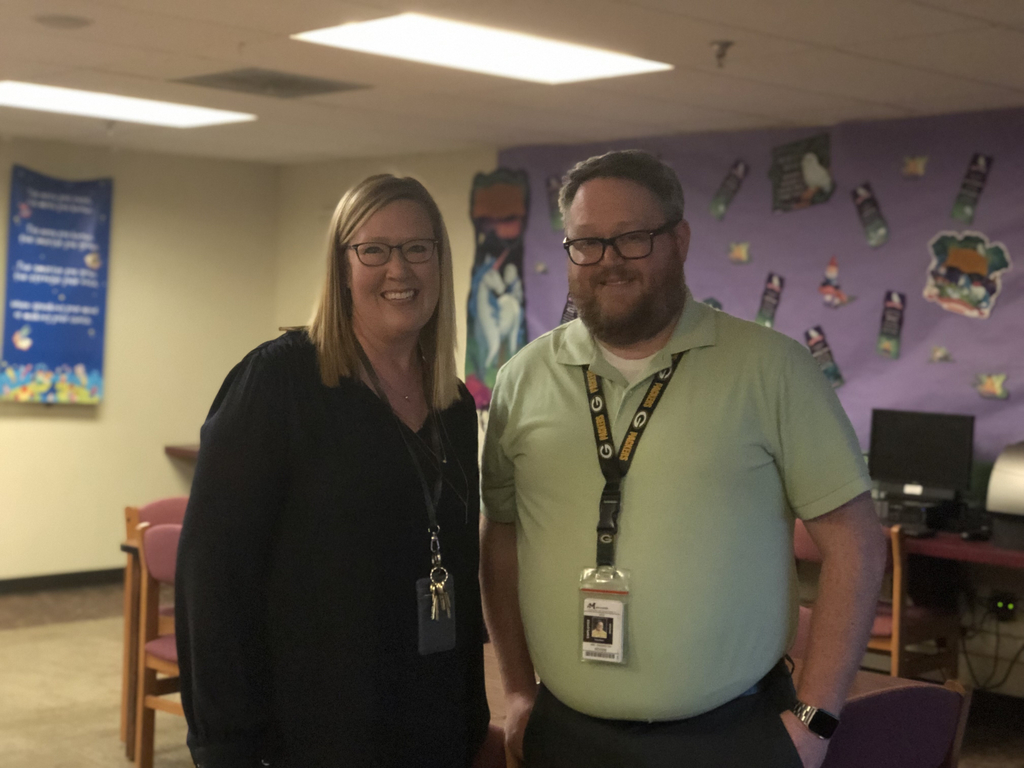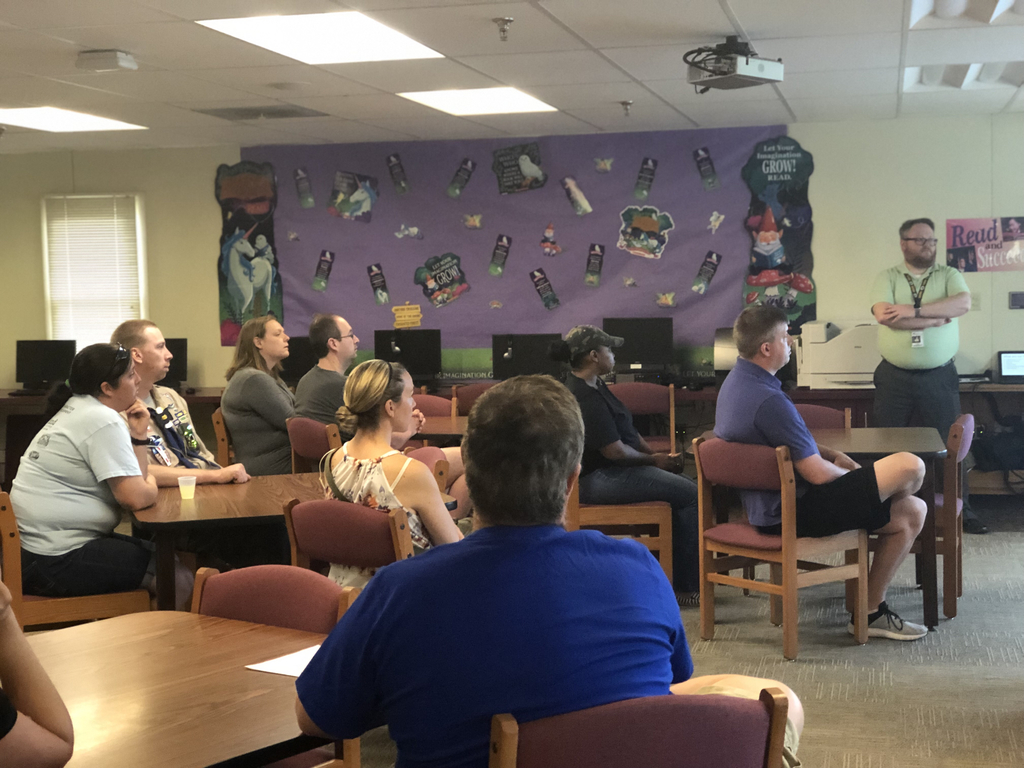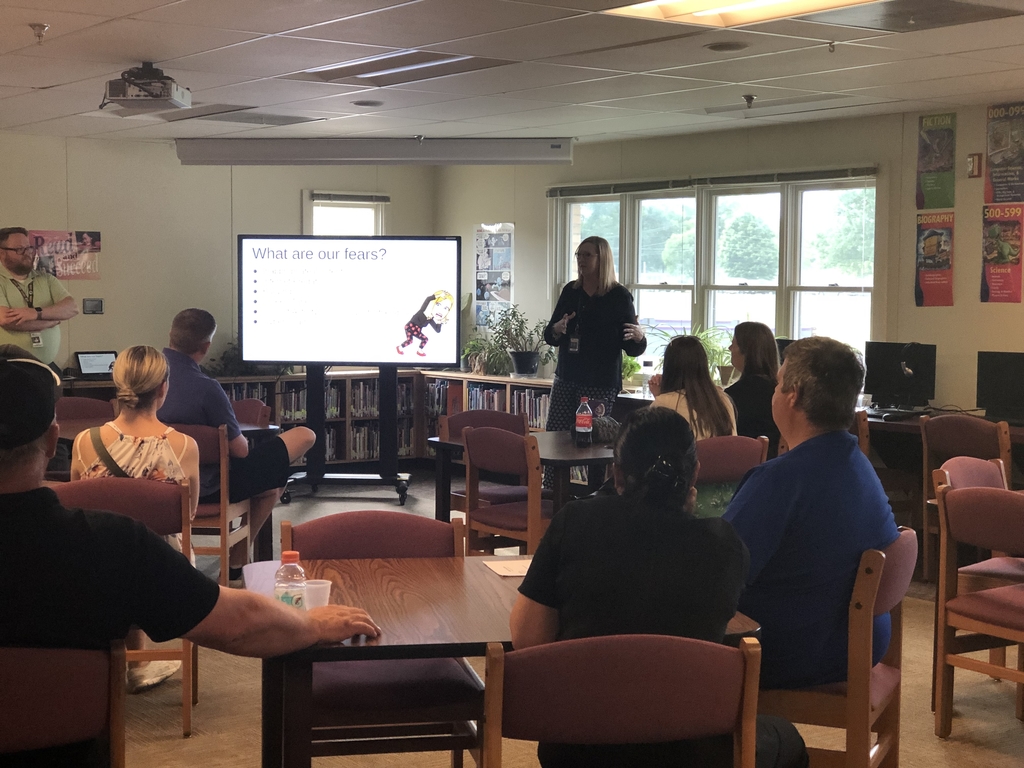 If you have a current 5th Grader and they are interested in playing a fall sport at MMS, please see the attachment below. Thanks!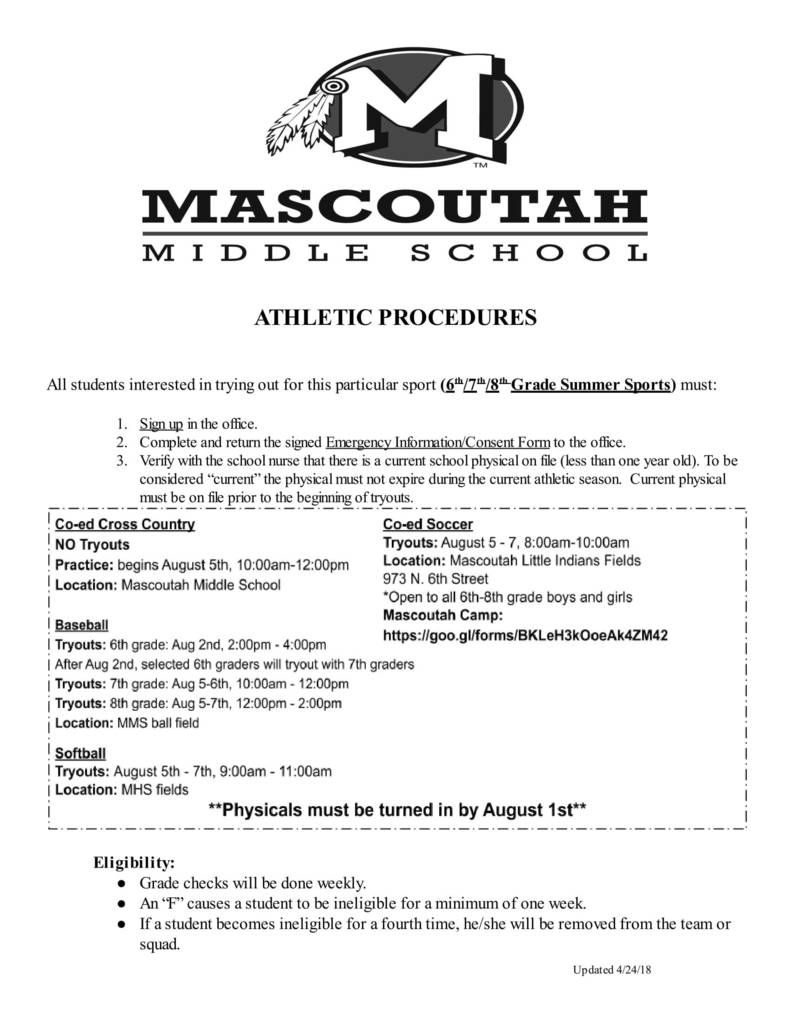 Fun day in 3rd Grade today-career day with parents sharing their jobs and our rocket launch! Love the memories we are making!#19EveryStudent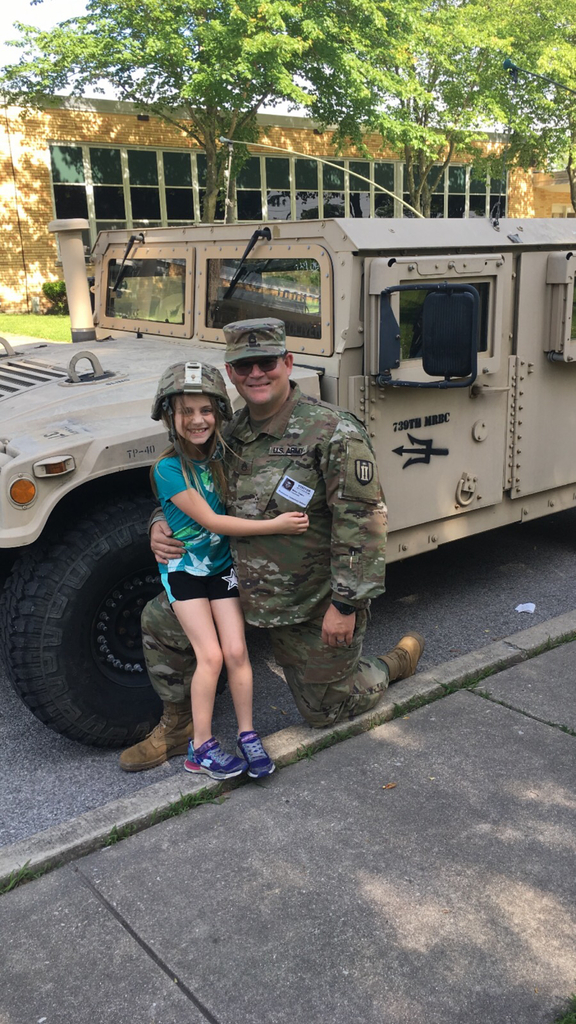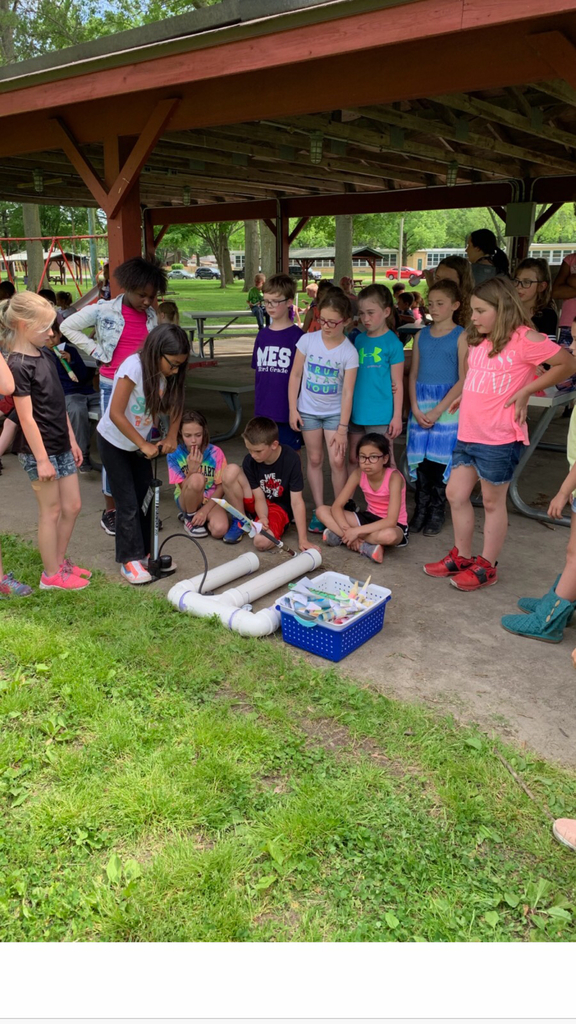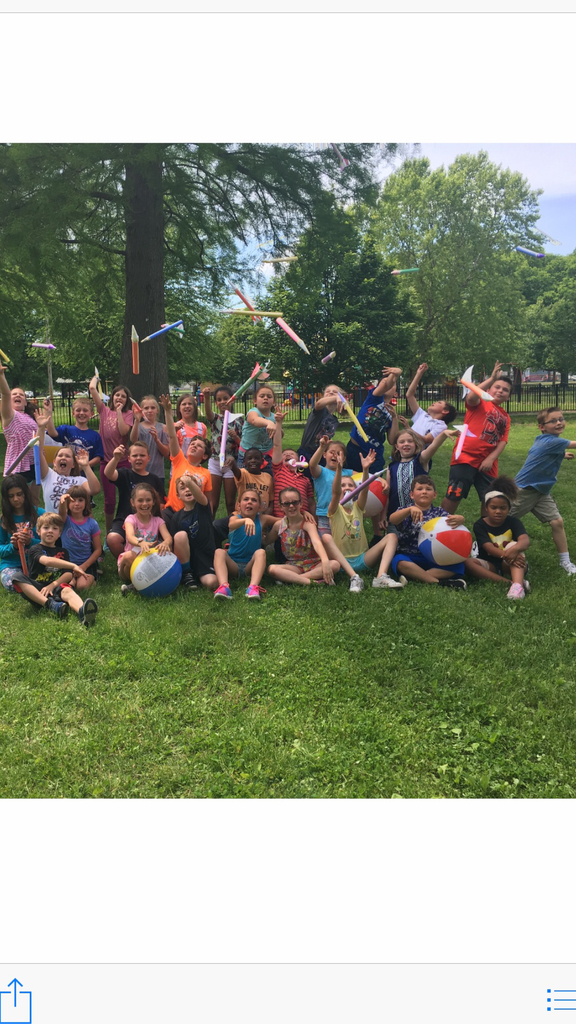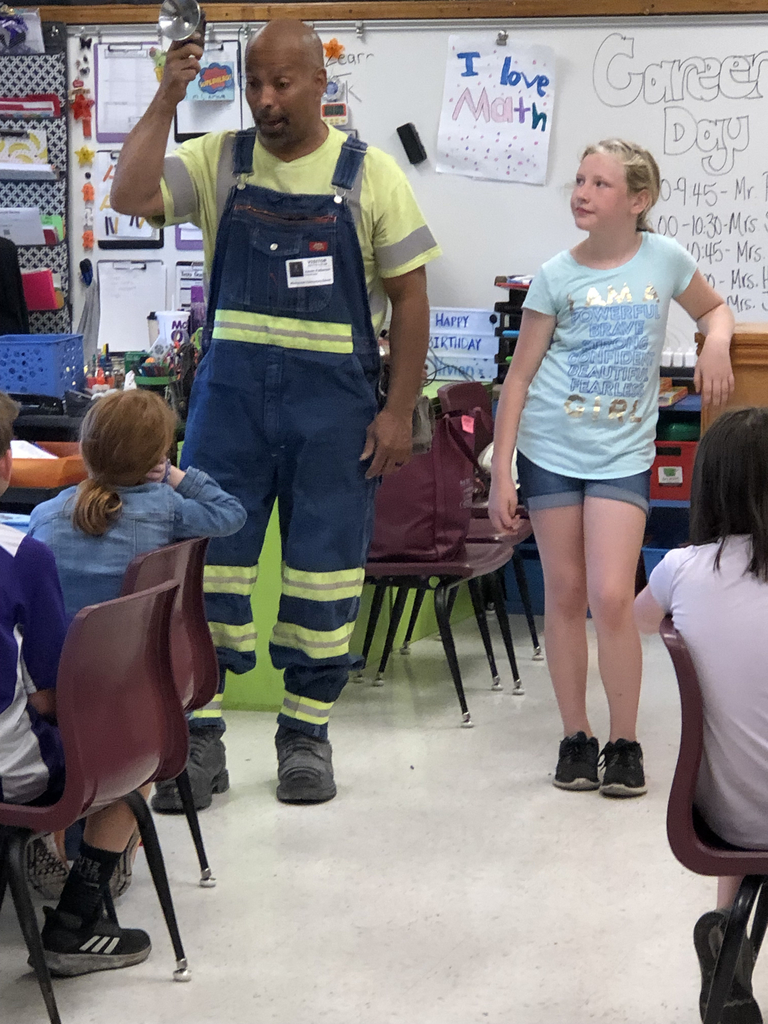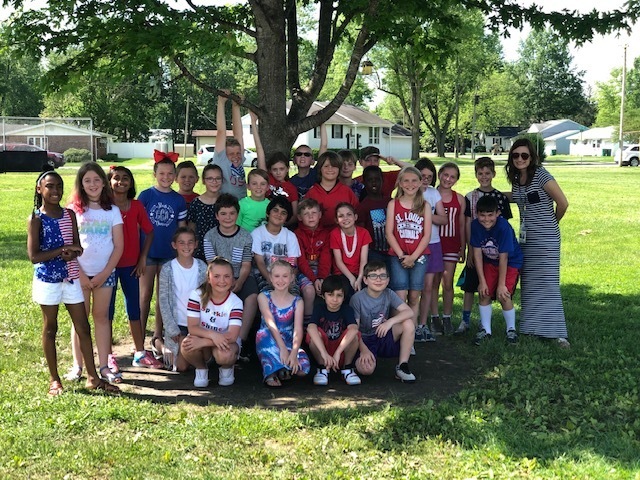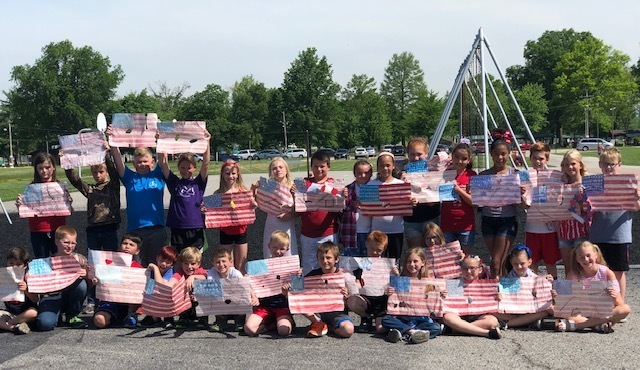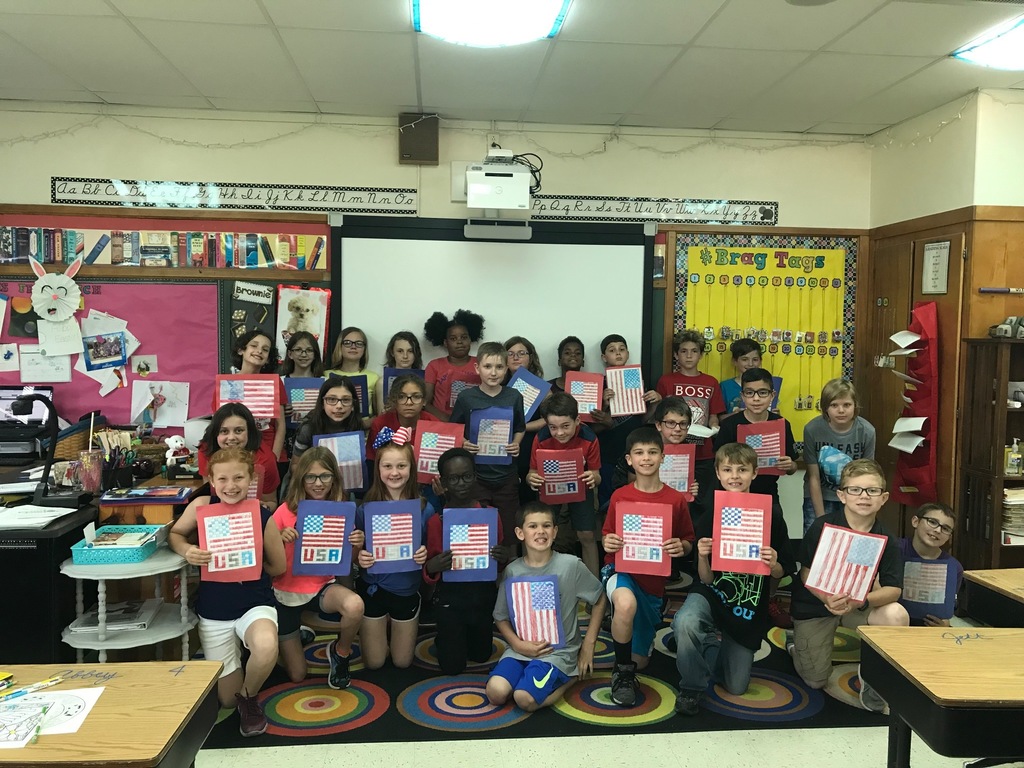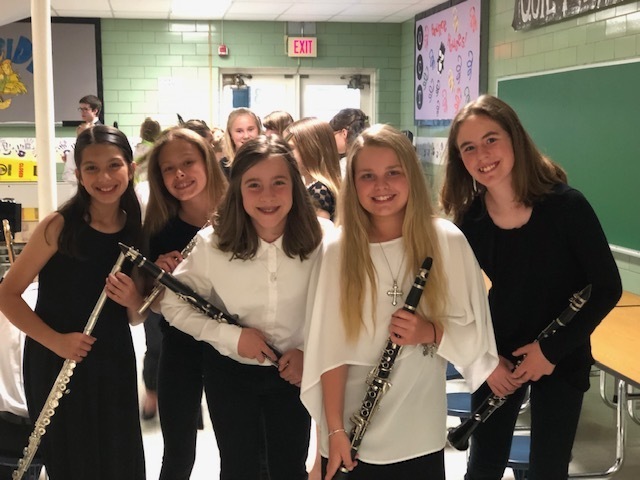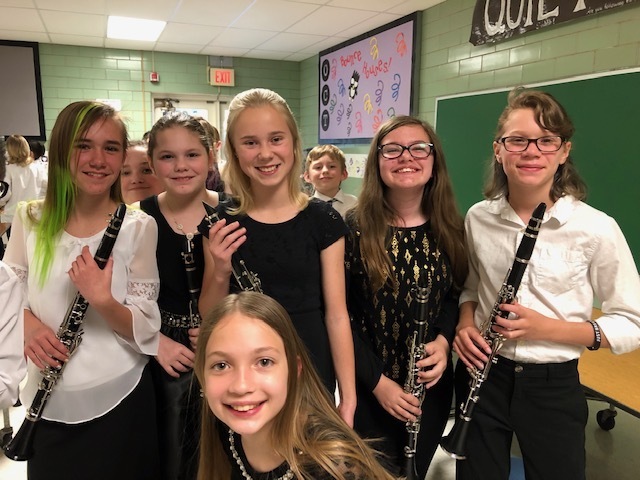 Mascoutah Elementary students raised over $17,000 for the American Heart Association and celebrated by squirting teachers with paint! Thank you teachers for making this such a fun and memorable event! #19EveryStudent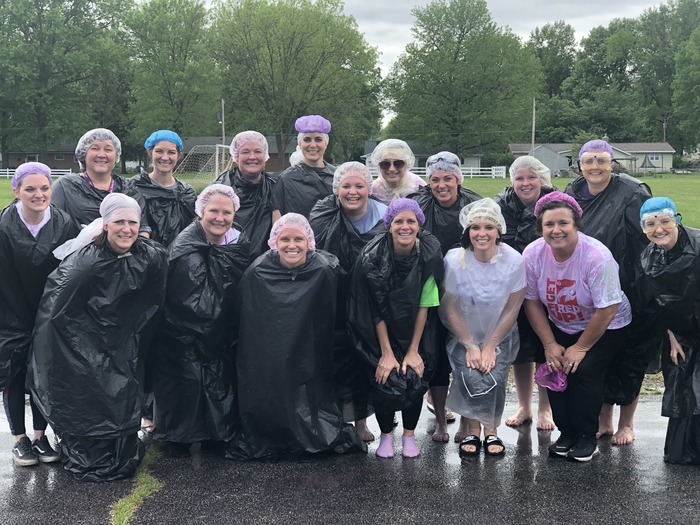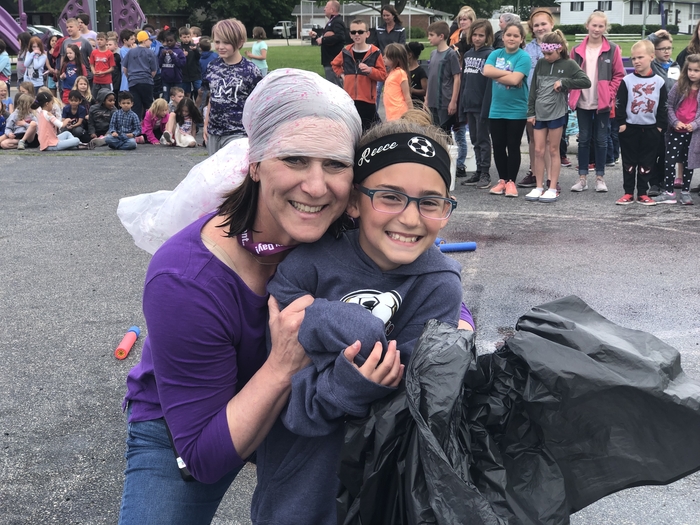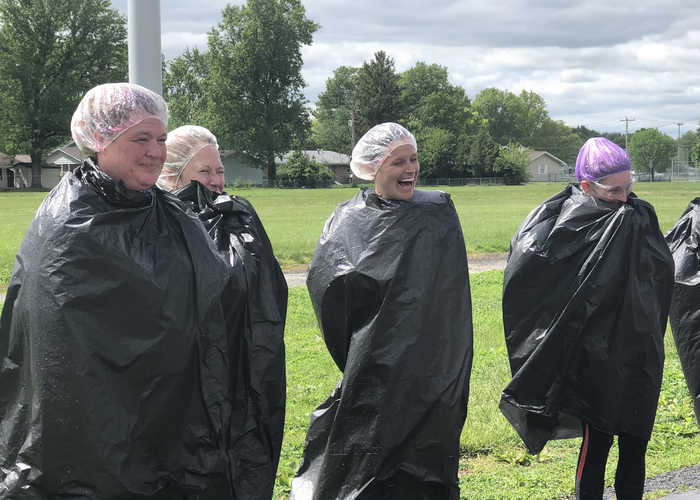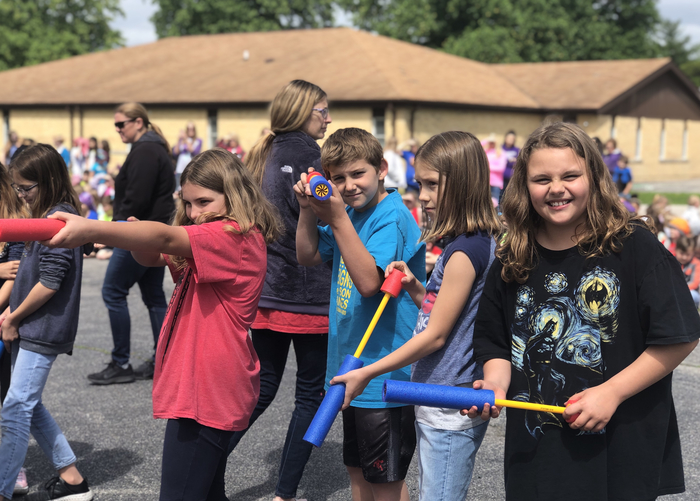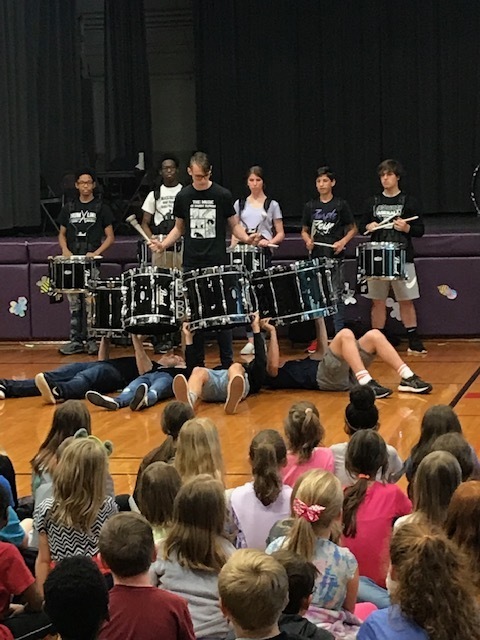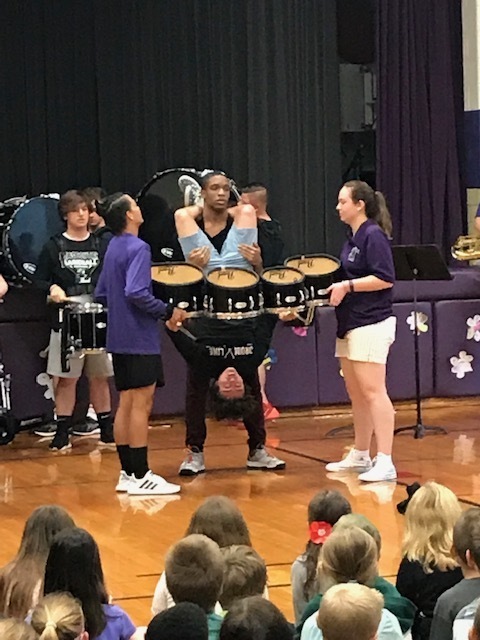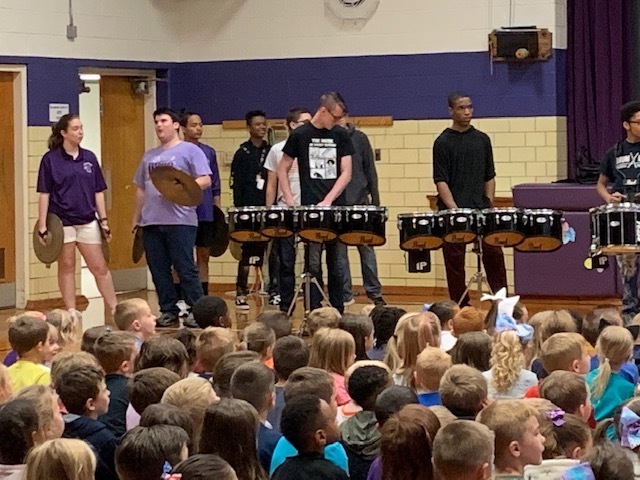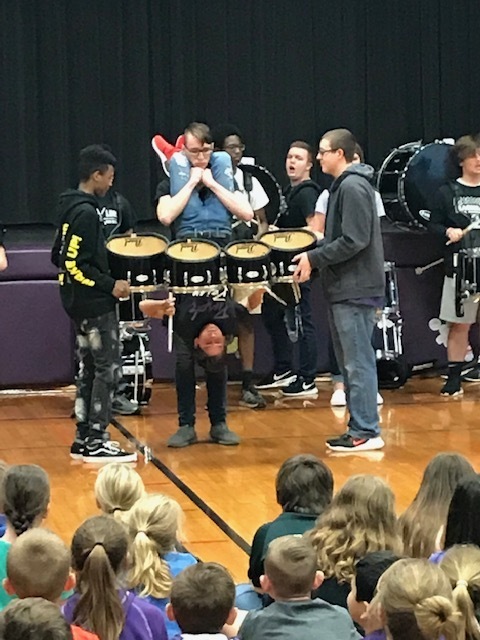 Mascoutah Elementary Teachers and staff enjoyed the week with breakfast, lunch, treats and great prize giveaways! Thank you PTO for helping to show our staff how loved and appreciated they are! Taco Truck today was amazing! Thank you teachers and staff for all you do each day to make MES such a great place for boys and girls!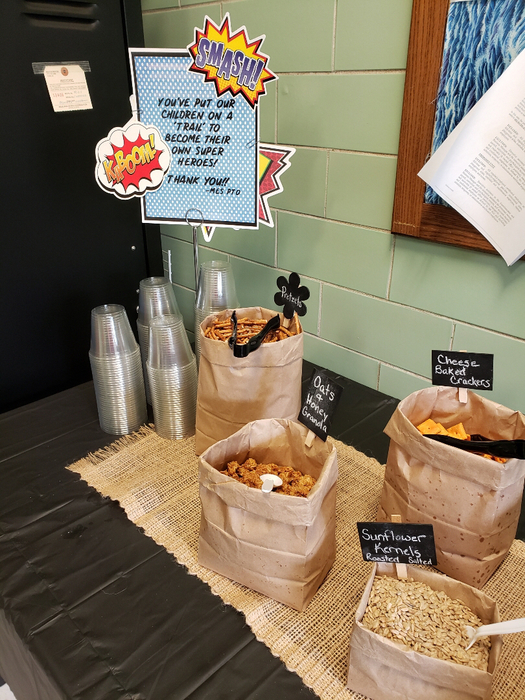 Mascoutah Elementary School 3rd, 4th and 5th Grade Spelling Bee Winners and Participants. 3rd Grade Winners: 1st-Celeste Grodeon, 2nd-Brielle Becker & 3rd-Skylard Fauth! 4th & 5th Grade Winners: 1st-Trystyn Crow & 2nd-Jonah Jungewaelter! Congratulations to today's winners!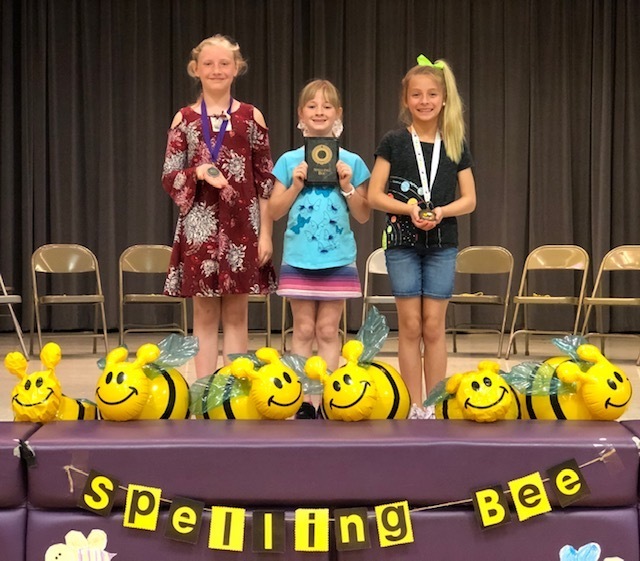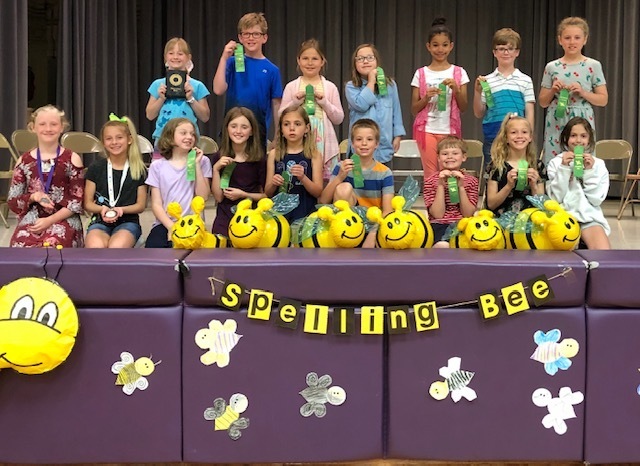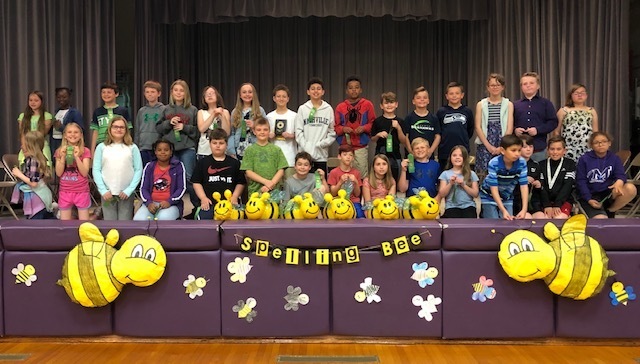 MES students use their wampans to buy lunch with the principals! It is a great day to be an MES student! #19EveryStudent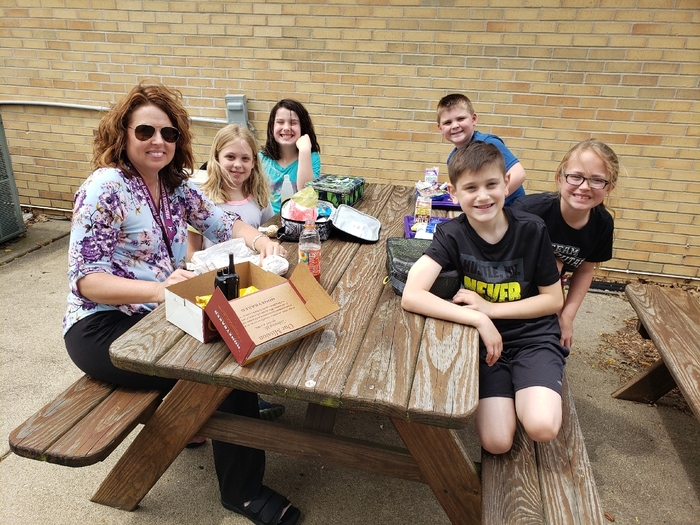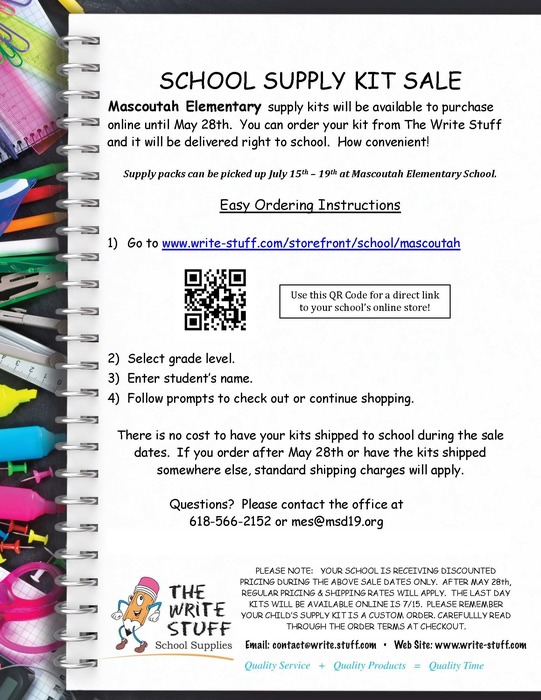 Mascoutah Elementary School is celebrating our military children this week! #19EveryStudent

Looking forward to celebrating our teachers next week during Teacher Appreciation Week!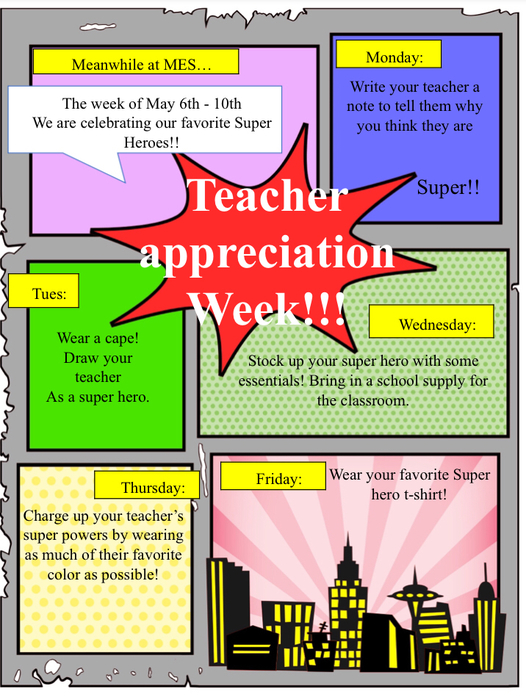 MES is proud of our 5th grade students Lily Mokriakow and Ceretta Dawson. These two young ladies were honored at the Illinois Principal Association's Student Recognition breakfast this morning. We are so glad these ladies are MES students! #19EveryStudent