MES is proud of our 5th grade students Lily Mokriakow and Ceretta Dawson. These two young ladies were honored at the Illinois Principal Association's Student Recognition breakfast this morning. We are so glad these ladies are MES students! #19EveryStudent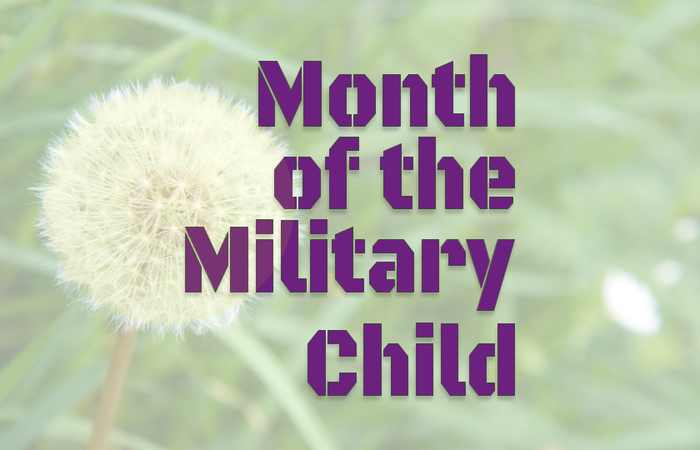 MES students celebrated no office referrals in April by eating a sack lunch with their teacher! It was too wet at the park, but the students found another place to picnic. Way to go, MES students! #19EveryStudent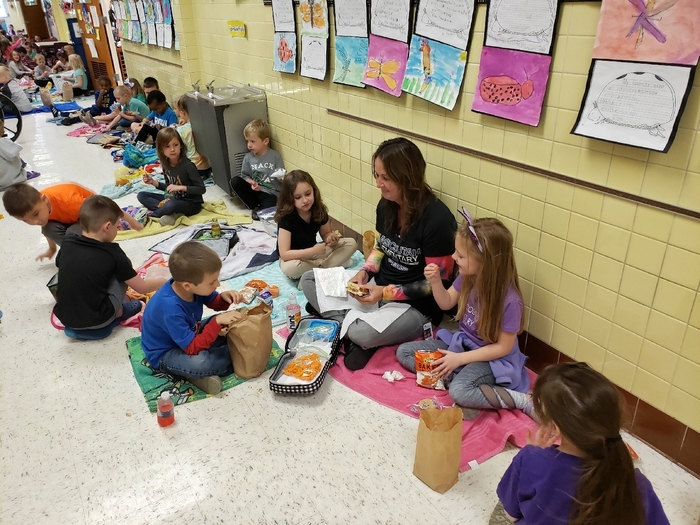 Fun lunch for these straight "A" 5th graders! #19everystudent

We're thrilled to announce Mascoutah School District 19's new app! Access sports scores, cafeteria menus, news updates, even emergency notifications. Download the app on Android:
http://bit.ly/2G0FlIC
or iPhone:
https://apple.co/2FLGRz9
.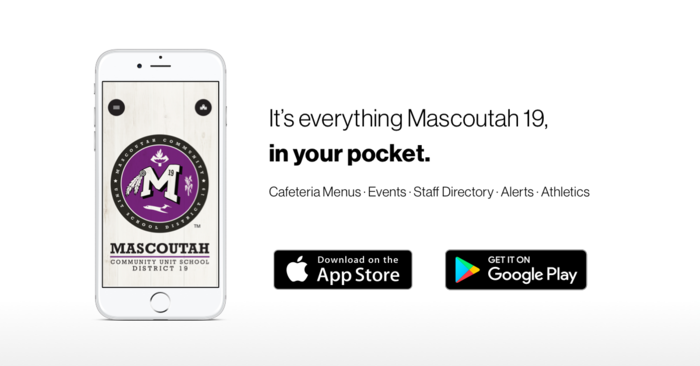 Mrs. Enriquez was in a sticky situation for a good cause at Mascoutah Elementary this morning! The students raised $1353 for our PBIS rewards! We challenge other M19 schools to stick their principal to the wall! #M19EveryStudent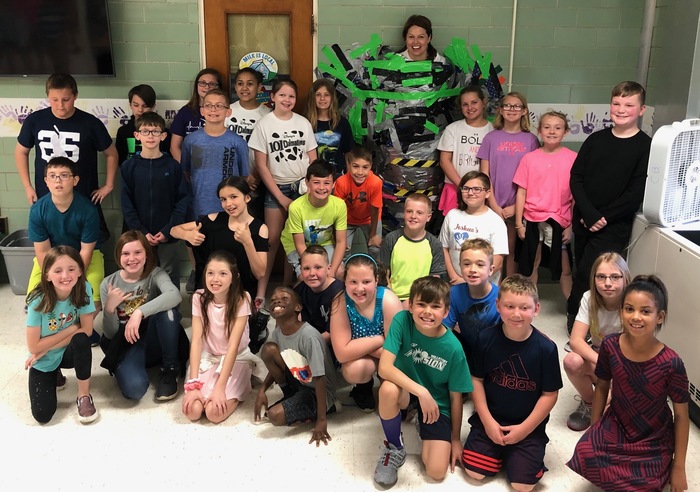 The Mascoutah School Board discussed the one-time option to not make up a snow day. It has been decided that students will not attend school on Tuesday, May 28, originally scheduled as a half-day. The last day of school is Friday, May 24, a full day of attendance for students.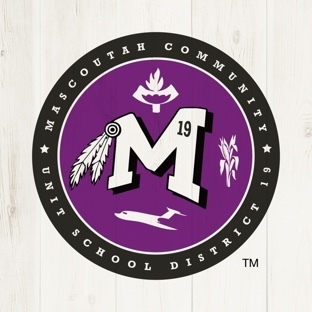 Pizza Hut Lunch today with lucky Wampan winners!

Loved having MHS Student Council visit MES today! They read to kindergarten and 1st grade classes and then led us in an activity. Thanks so much for the books!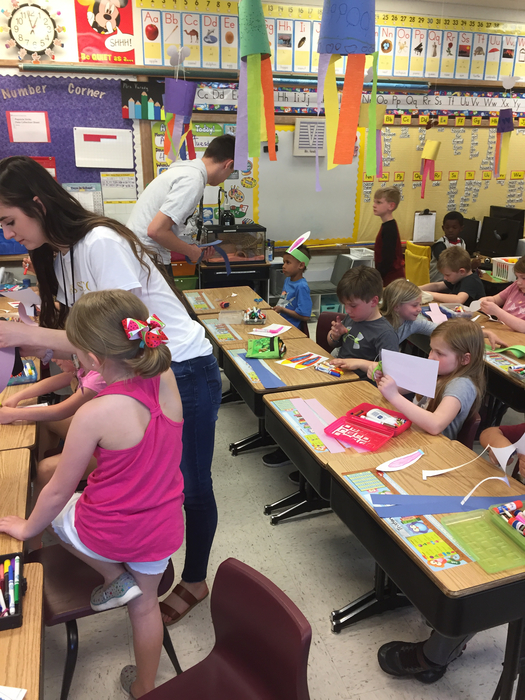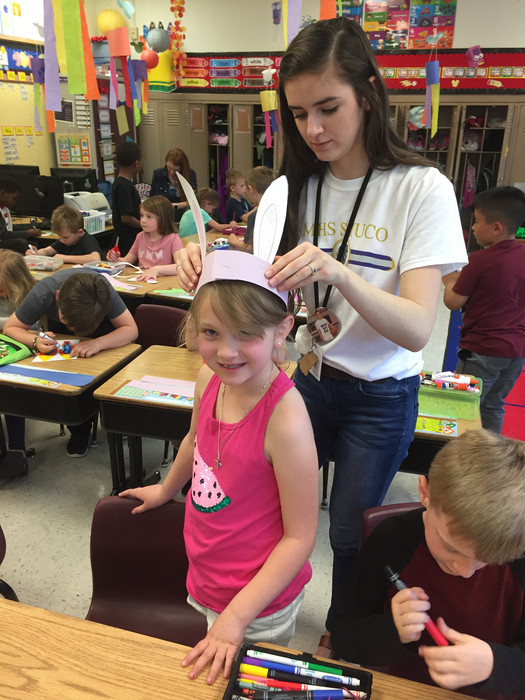 STEM Challenge - fairytales with Mrs. Johnson's first grade class! We love our parent and grandparent volunteers!!! #19EveryStudent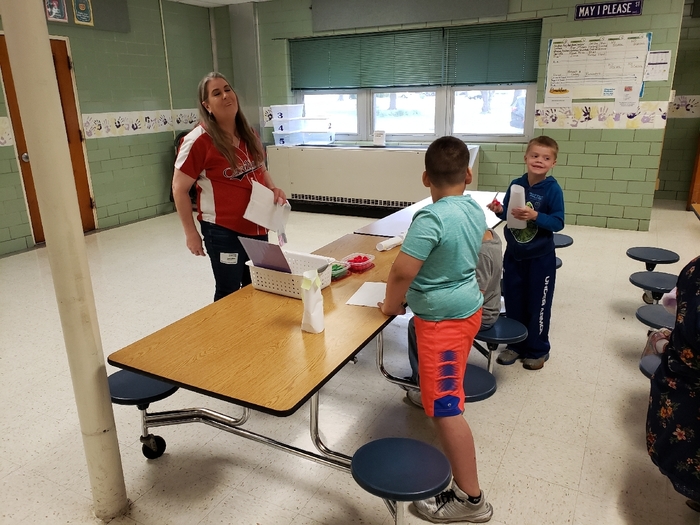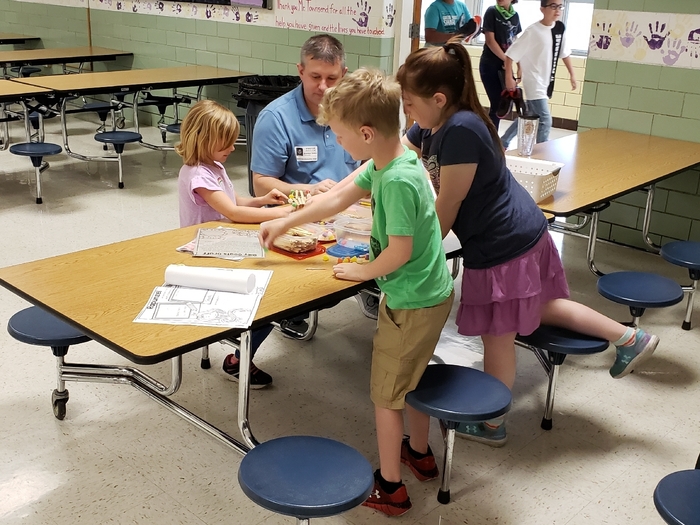 Congratulations to the cast and crew of 101 Dalmatians, 82 MES 5th graders, & their awesome director, Mrs. Neshala Warner! Fantastic performance tonight! #19EveryStudent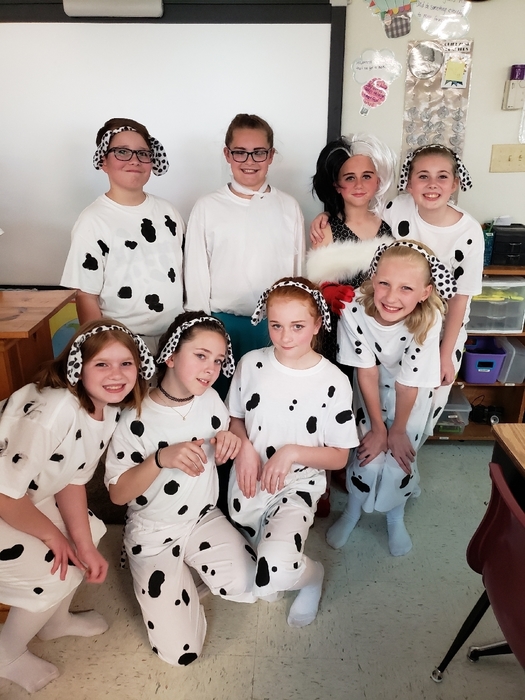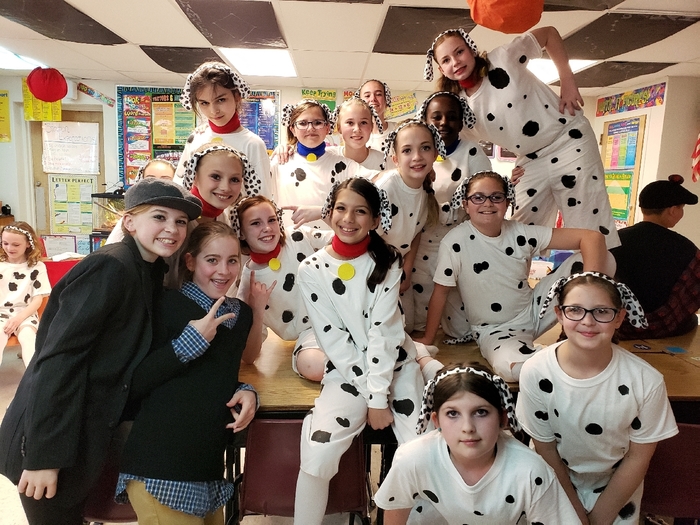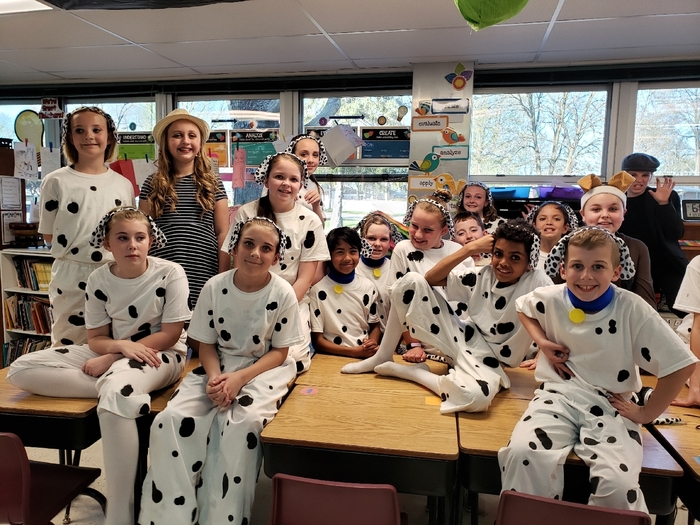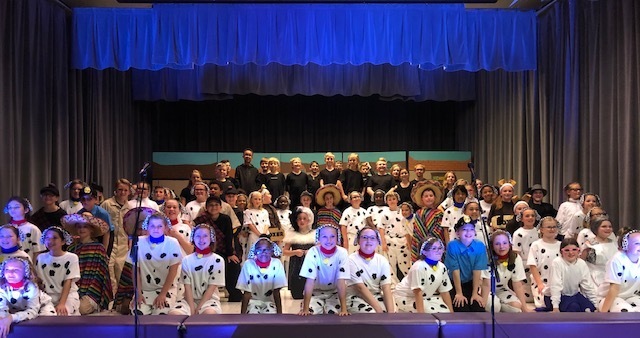 STEM activities - simple machines - in Ms. Dinges's 3rd grade class #19EveryStudent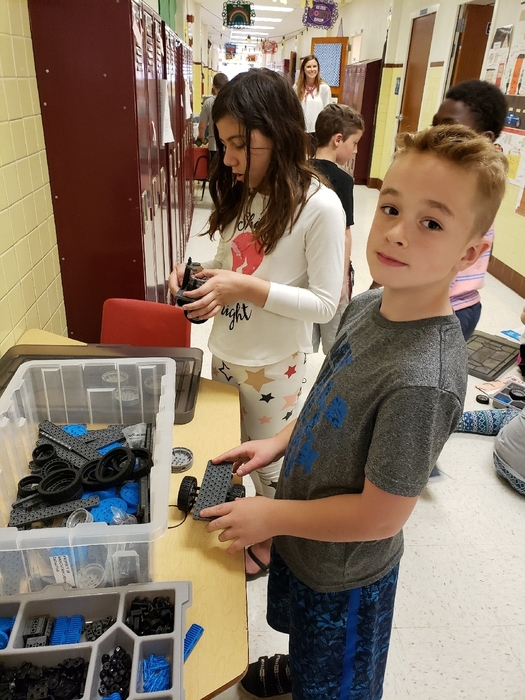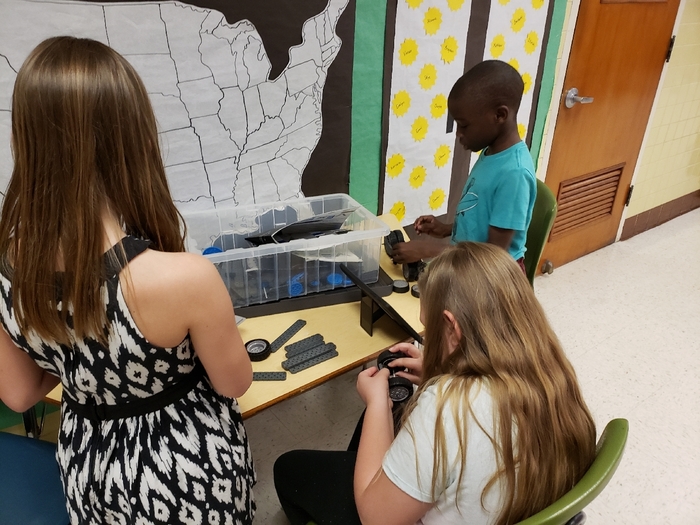 MES 5th Grade Read, Right, and Run students ran the last mile of their 26.2 miles (marathon distance) at Forest Park on Saturday. They ran after school each Wednesday since the beginning of January. Thanks to Mrs. Distler and Mrs. Juungewaelter for sponsoring this club!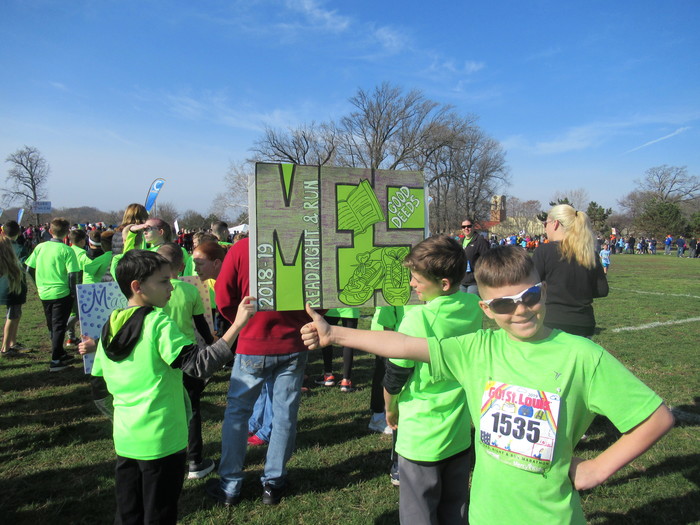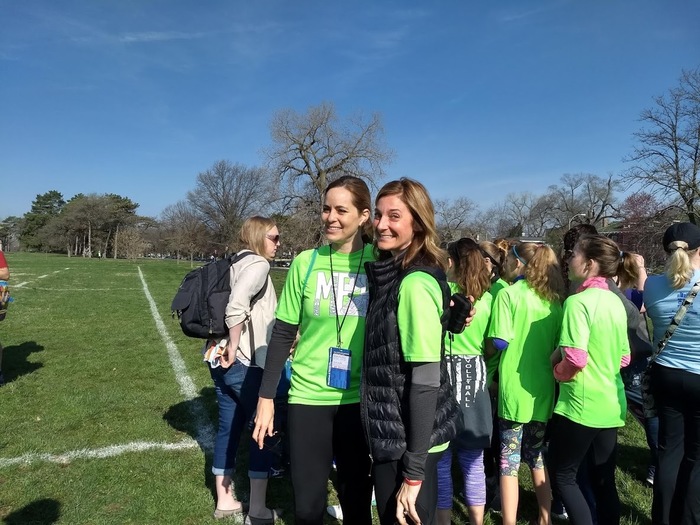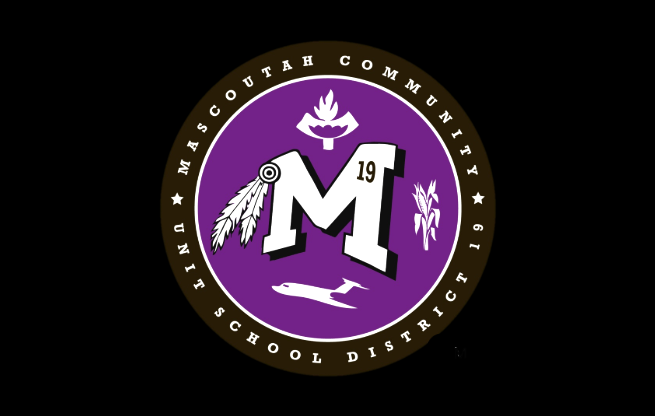 Thank you MES families and staff for an awesome Color Run! Thank you to MHS and the Leu Civic Center! #19EveryStudent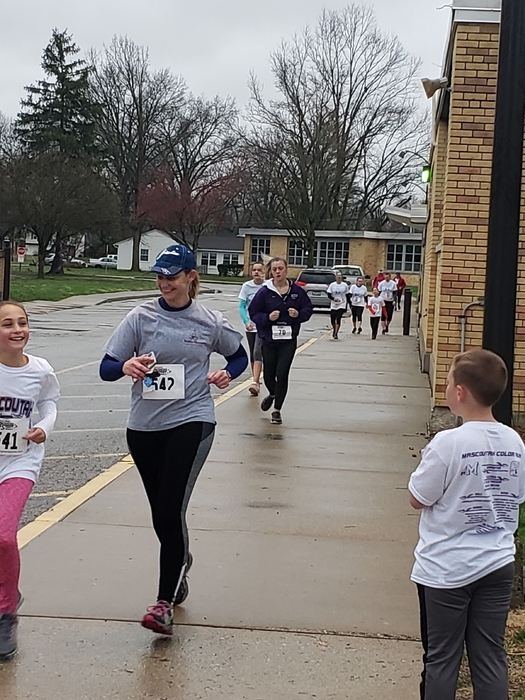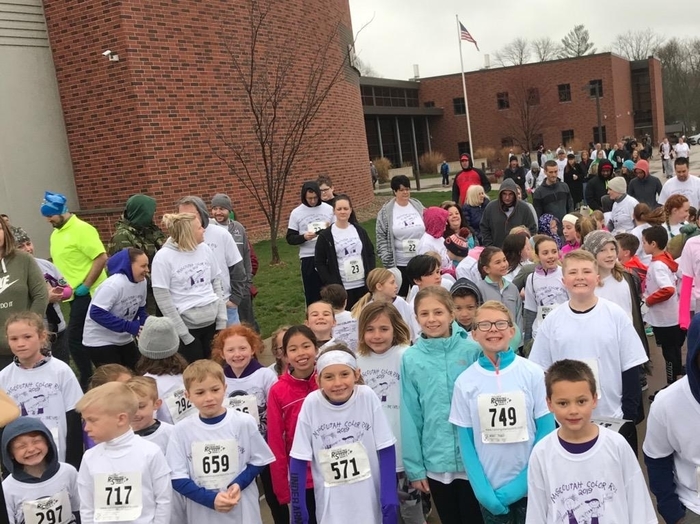 Just a reminder, IAR (new state test) will take place next week for 3rd-5th graders! Grades 3, 4, and 5 will begin testing Tuesday, April 2nd. Some IEP students will begin on April 1st. Please make sure all students testing get to bed early each night and eat a healthy breakfast. Thanks for your support!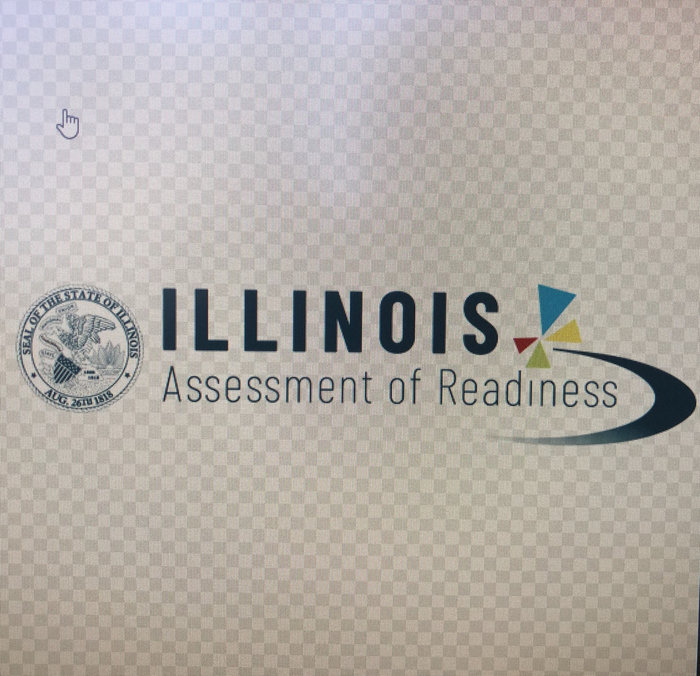 The Imaginary Theater presented The Tortoise and the Hare and Greek Myths: Heroes and Monsters this morning. Thank you PTO for bringing this to us today! #19EveryStudent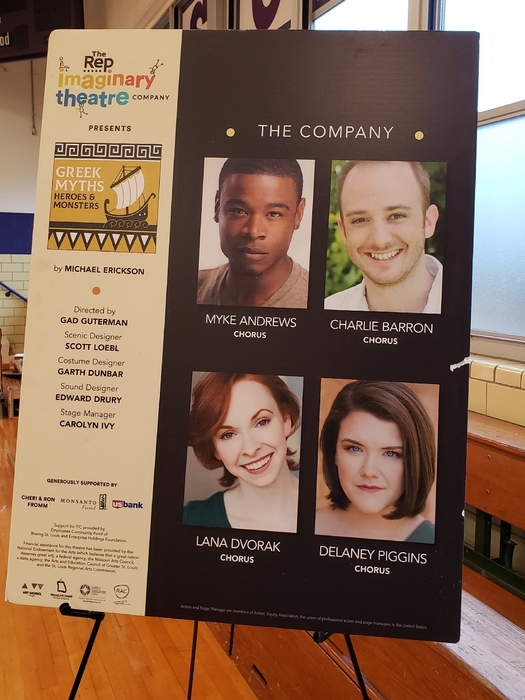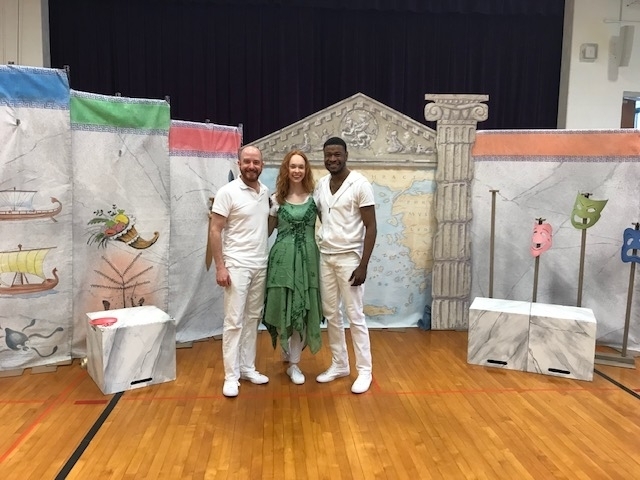 Reminder: The Mascoutah Color Run is this Saturday! It starts and ends at MHS. Fun activity for families—walk or run and get messy! #19EveryStudent There have been some questions about the weather: Regardless, we will try to have the run rain or shine. The profits go to a great cause, but we will try to get everything in even if color can't be used. Pickup is tonight (Friday) at the Leu Civic Center from 4:00pm-6:00pm. Day-of-race pickup is at MHS from 7:00am-7:45am. Race starts at 8:00am. This event is co-sponsored between Mascoutah High School, Mascoutah Elementary School, and the Leu Civic Center. It supports students and families in the Mascoutah School District through the Character Education Program.
https://www.active.com/…/distance…/mascoutah-color-run-2019…