News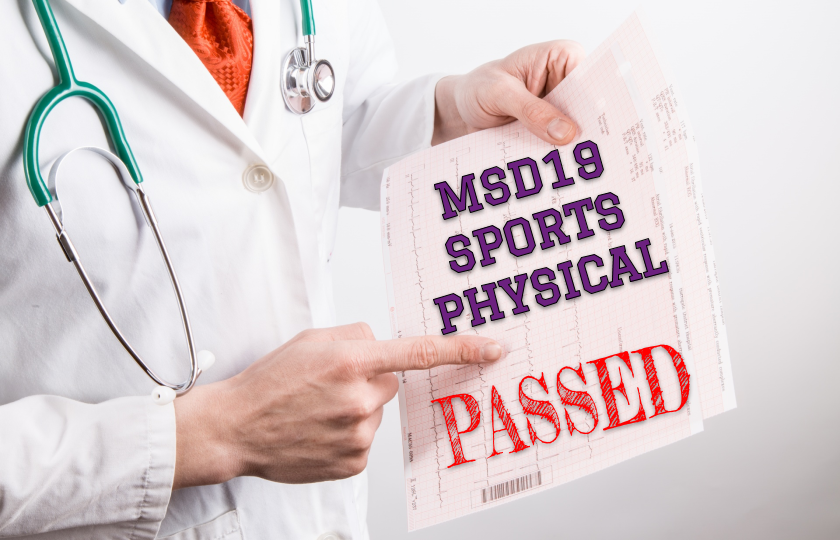 Dr. Climaco and his team will be offering sports physicals on July 25th from 6:00pm-7:30pm in the Mascoutah Middle School Multipurpose Room. On August 1st from...
Congratulations to the MHS Class of 2019. If you did not attend this special occasion, you may access the MHS Graduation Video to watch the entire ceremony.
We are loving our new Mascoutah School District app! Stay updated with access to real-time sports scores, the daily cafeteria menu, news from administrators, student...
SEE ALL NEWS